Péter Lakatos: 'It is very difficult to find the truth in the Hungary of today'
Life is too short not to use our brains at maximum capacity in every moment – Péter Lakatos, co-CEO of the Videoton holding told Szilvia Krizsó in the latest episode of the Future Talks podcast. Mr Lakatos also talked about the advantages of having a good memory, decisions and how chances can be turned into victories. The host and her guest also discussed favourite books, the relationship between success and luck, the responsibilities of executives and what kind of examples and behaviours are necessary if we want to lead others.
You can listen to and watch the full conversation on the following platforms by clicking on the links:
Youtube: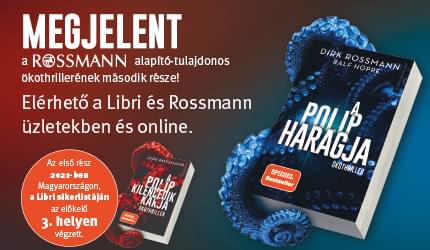 Facebook:
https://www.facebook.com/trademagazin.hu
Soundcloud:
https://soundcloud.com/trade-magazin
Spotify:
https://open.spotify.com/show/1imr2D62BIXEzsr5RNABLu
Trade magazin:
https://trademagazin.hu/hu/rendezvenyek/future-talks-business-podcast/
Every Monday at 17.00 there is a new episode of Trade magazin's business podcast, Future Talks with Szilvia Krizsó.
Related news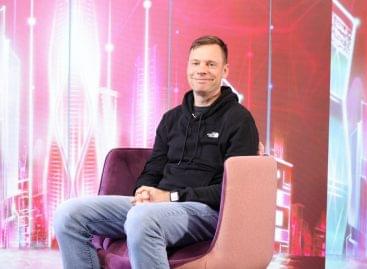 Sorry, this entry is only available in Hungarian.
Read more >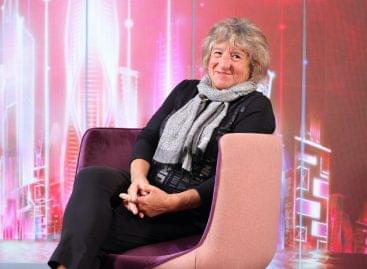 Sorry, this entry is only available in Hungarian.
Read more >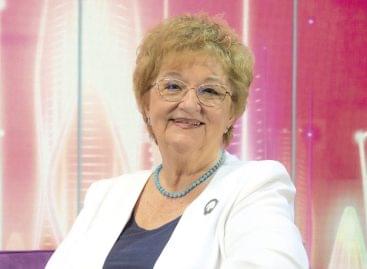 Trade magazin's Business Podcast, Future Talks with Szilvia Krizsó continues…
Read more >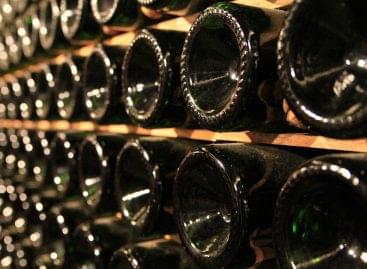 The XXI. Andrew's Day winemaker meeting. At Friday's event, the…
Read more >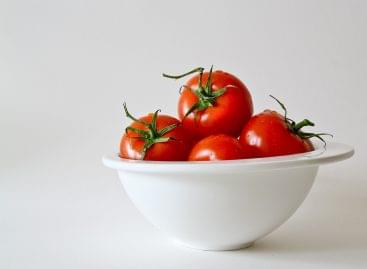 Globally and in Hungary, fewer industrial tomatoes were produced in…
Read more >
French cheese maker Bel Group has announced a joint venture…
Read more >