Industrial Revolution 4.0 to come
We are entering into a new industrial revolution, intelligent factories, digital networks, trade relations embracing everything are the corner stones.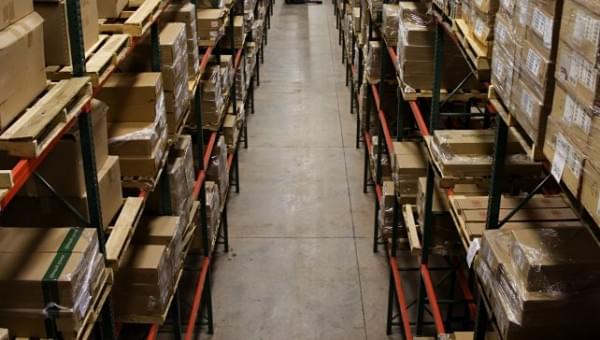 The integration includes all elements of production, supply and the manufacturing processes, from conception, development and operation through sales, to servicing and recycling. This Industrial Revolution 4.0 is the revolution of fully automated and integrated manufacturing processes – said Joe Kaeser, President and CEO of Siemens told Világgazdaság. The new manufacturing trends will also have an effect on trade. The storage and delivery processes, to be transformed, but also the vocational training should be renewed.
Read more at: http://www.onlinekassza.hu/hirek/osszes-hir/869-kuszobon-az-ipari-forradalom-4-0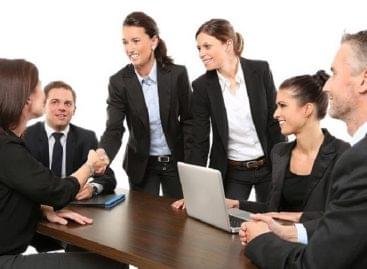 One in five Hungarian employees is thinking about starting a…
Read more >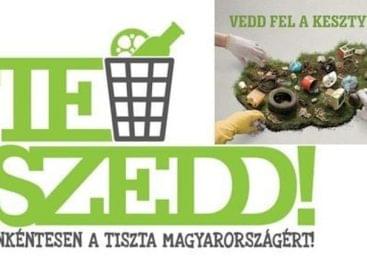 In the waste collection operation, volunteers freed their environment from…
Read more >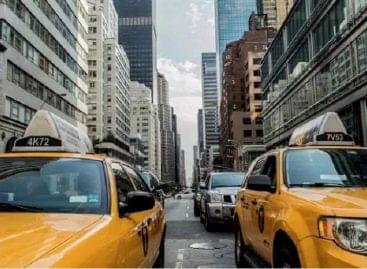 Instead of the expected deterioration, consumer confidence in the United…
Read more >