How the world's largest family businesses are responding to the Transformative Age
The 2019 EY and University of St Gallen Global Family Business Index provides significant insights into the world's largest family-owned businesses, ranked by revenues. This year we see little change in the geographical distribution of the FB500, although there is a substantive rise in Germany-based firms and a slight reduction in American firms. There is a significant increase in the number of technology firms making the Index.
New entrants this year tend to be younger, smaller and more likely to be publicly listed. For the first time since we published the Index, we include data on board composition and characteristics. Both new and existing firms have boards comprising a majority of non-family members. Most board members are male and diversity at the board level is lower than the Fortune 500. However, the total revenue represented by these 500 family firms has grown by 9.9% over the last Index, compared to 8.6% in the Fortune 500, underlining the success of family-owned firms in their ability to compete effectively.
This is the third edition of the Index which is compiled by EY and the Center of Family Business of the University of St. Gallen, Switzerland. Use the tools below to search the data based on country and other key fields of information for the 500 companies.
Related news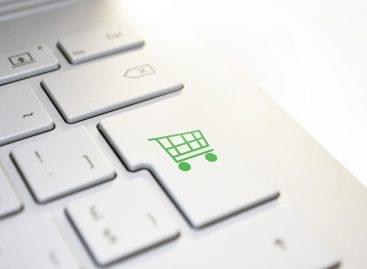 Sorry, this entry is only available in Hungarian.
Read more >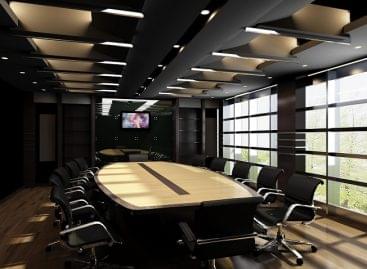 Worldwide, the value of corporate acquisitions nearly tripled in the…
Read more >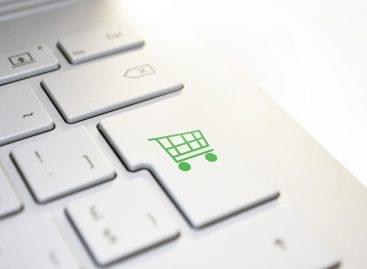 Sorry, this entry is only available in Hungarian.
Read more >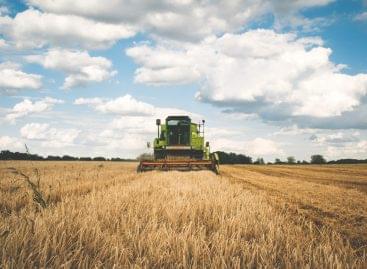 The development of crop storage, dryers and cleaners announced in…
Read more >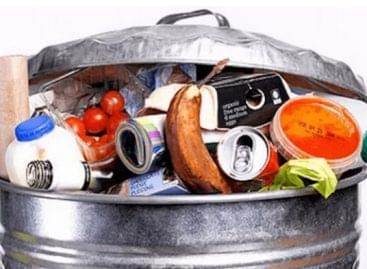 Many families still have unnecessarily high food reserves, with 20…
Read more >