Netto Marken-Discount Introduces 'Apeel' Coated Avocados
German discounter Netto Marken-Discount has introduced avocados coated in an innovate layering that prolongs the shelf life of the product.
The invisible coating, made of plant-based ingredients, has been developed by the US-based company, Apeel Sciences.
The coating slows down water loss and reduces the penetration of oxygen in food items, which are essential factors in ensuring a longer shelf life.
Related news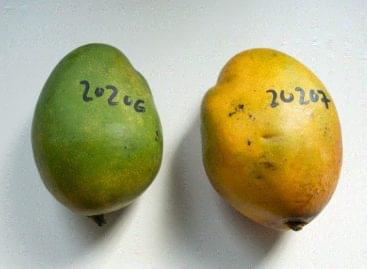 Israeli agritech start-up Sufresca has expanded its invisible edible coating…
Read more >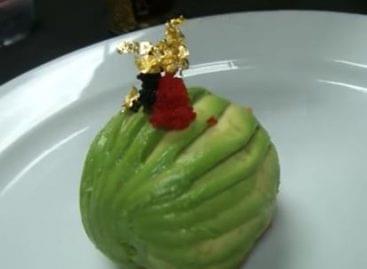 Master Sushi Chef Hiro Terada makes his Spicy Tuna Bon…
Read more >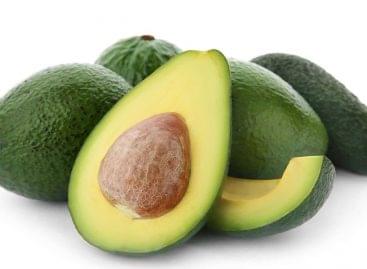 In ten years, avocado will be more popular than pineapple,…
Read more >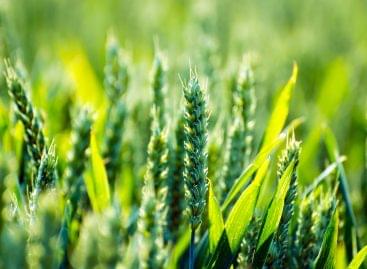 Sorry, this entry is only available in Hungarian.
Read more >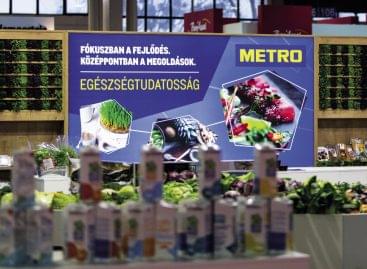 New trends and innovations in packaging Next March the Hungarian…
Read more >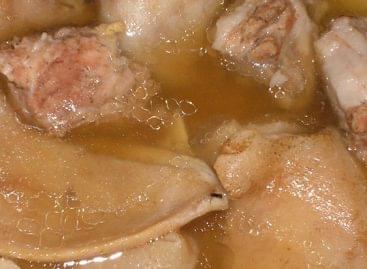 Once again, jelly specialties and mulled wine with various flavors,…
Read more >