Borsodi Brewery would expand on foreign markets
Thanks to its investments, the Borsodi Sörgyár (Borsodi Brewery) can become a regional manufacturing center and can expand abroad.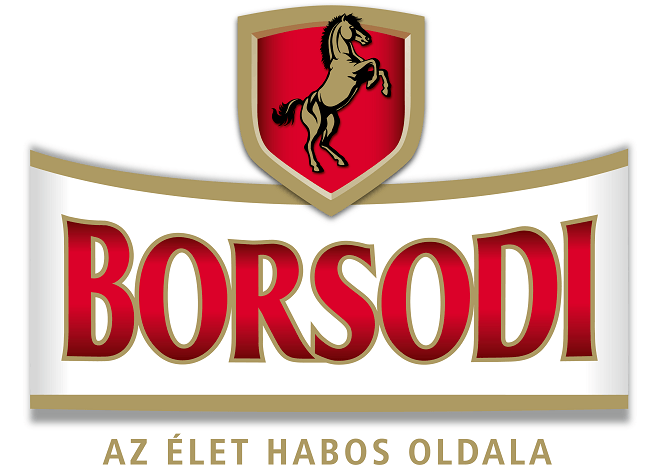 According to the company's announcement published on Friday, the 12 million euros development started last year will soon extend the annual production of the plant in Bőcs from 1.8 million hectoliters to 2.5 million hectoliters. Such an amount is already significant at international level, and therefore the US owner, the Molson Coors Company, is expected to establish a regional manufacturing center in Bőcs. (MTI)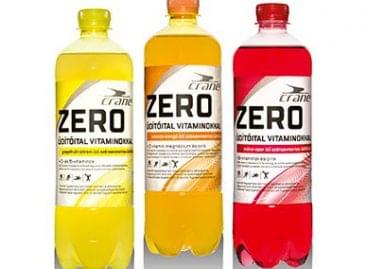 Sorry, this entry is only available in Hungarian.
Read more >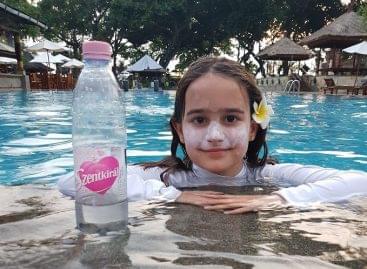 Szentkirályi raffles a real dream holiday, a trip to Hawaii…
Read more >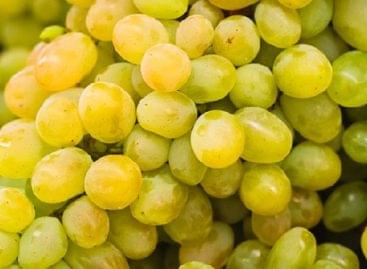 The Bock Borászat Kft. (Bock Winery Ltd.) in Villány invests…
Read more >