Foreign investor can save Cerbona
The court ordered the liquidation of Cerbona Inc., last week. Despite this, the company is negotiating with a serious-looking foreign investor.
If they manage to conclude an agreement with banks and other lenders, then the activity can continue in a new company, in accordance with the previous profile, so 300 jobs can be saved – reports gazdasag.hu.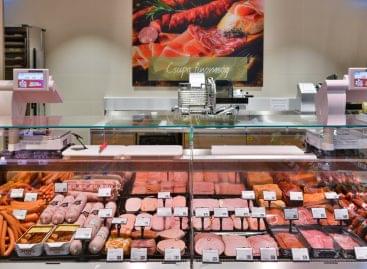 The chain of stores has established a new supermarket in…
Read more >