KSH: the cattle and pig population continued to grow
The expansion of the cattle stocks has continued. The cattle population amounted to 818 thousand on 1 June 2015, while the number of pigs increased by 64 thousand to 3.1 million, compared to the previous year – the Central Statistical Office (KSH) announced on Friday.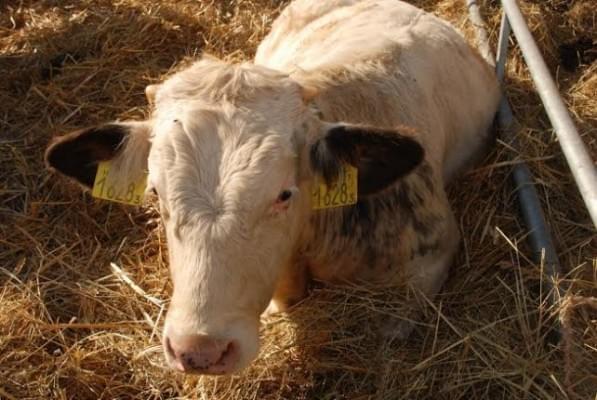 The number of cattle increased by 30 thousand compared with a year before, the cow population has grown by 10 thousand over the year.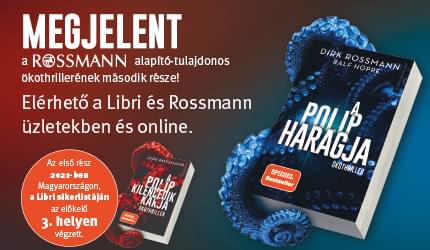 The number of pigs was 3 million 124 thousand on 1 June 2015, the number of breeding sows increased by 2 thousand to 204 thousand compared to the previous year. The number of pigs again exceeds 3 million since December 2013. (MTI)
Related news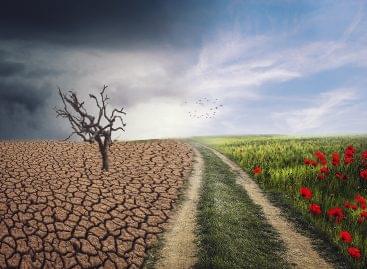 The fight against the climate crisis involves a technological change…
Read more >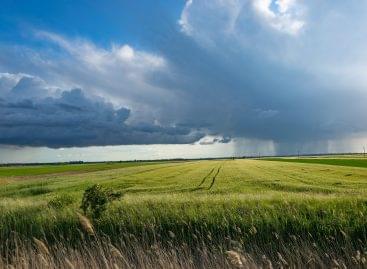 With the smart use of subsidies from the 2023-2027 EU…
Read more >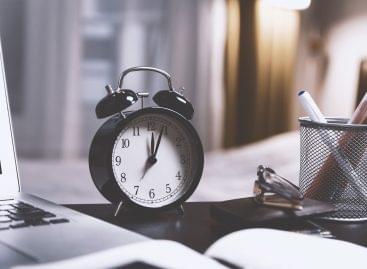 Until November 30, 2022, farmers can submit their application for…
Read more >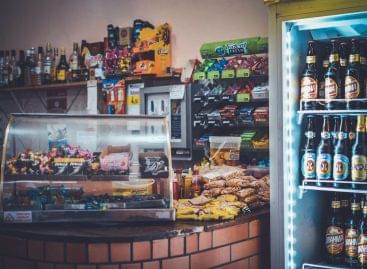 István Nagy spoke in ATV's evening newscast about the fact…
Read more >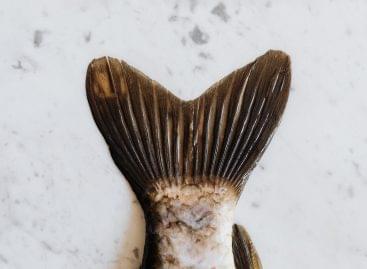 Fish prices have risen, but the increase in consumer prices…
Read more >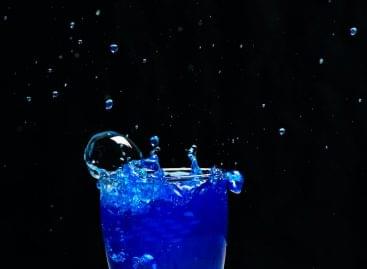 Young people and school-aged children still consume a high proportion…
Read more >