KSH: the number of employees continued to increase
The average number of employees was 4.241 million in the period between December last year and February this year. It is 117 thousand more than in the previous year – the Central Statistical Office (KSH) announced on Tuesday.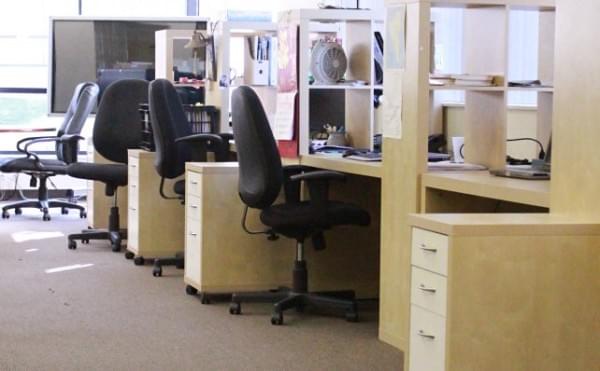 The number of employees is constantly over 4.2 million, since last year's second quarter.
The primary labor market has contributed to the 117 thousand growth with 62 thousand, while the range of public employees increased by 45 thousand. The number of people working at foreign sites expanded with 10 thousand. (MTI)
Related news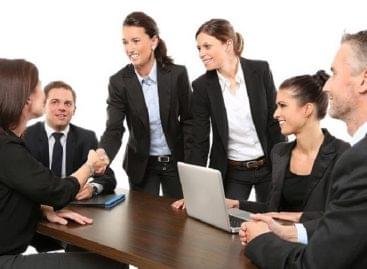 From the point of view of the labor market, 2021…
Read more >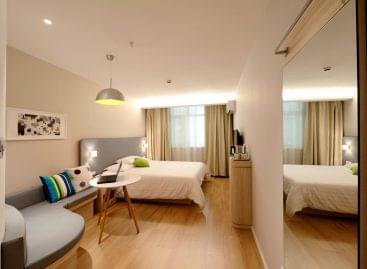 According to preliminary data, the share of activities typical of…
Read more >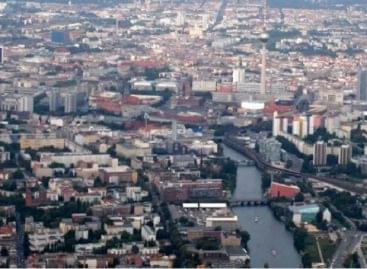 One in four jobs was lost in the German gastronomic…
Read more >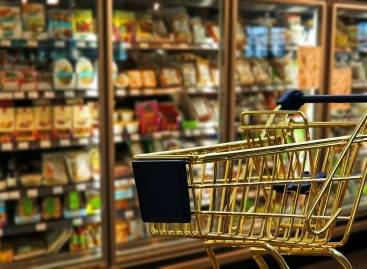 Macroeconomic analysts at Takarékbank and the Magyar Bankholding have downgraded…
Read more >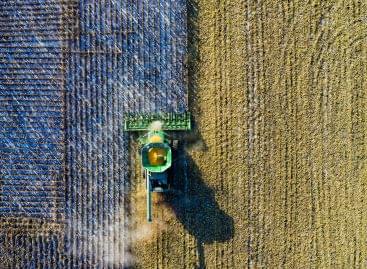 The goal of the Ministry of Agriculture is to modernize…
Read more >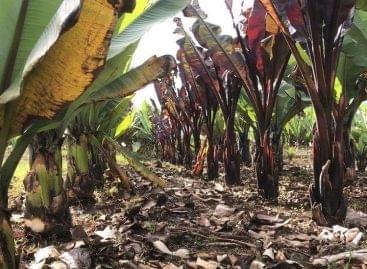 Scientists say that the enset, a banana grown in Ethiopia,…
Read more >