KSH: foreign trade product sales increased by more than 10 percent last year
According to preliminary datas, the Central Statistics Office (KSH), registered a double-digit growth of the forint and foreign currency value of the foreign trade product sales in 2011.
In January-December 2011, the value of export was 22,291 billion HUF while the value of import was 20,342 billion HUF. Exports in euros rose by 11.7, imports by 10.5 percent. The trade balance showed a surplus of 1,949 billion HUF surplus, the balance improved by 433 billion HUF, after the 1,516 billion HUF of 2010 – reports MTI.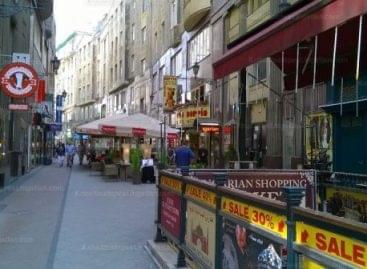 In 11 shopping streets in Budapest, brought together by the…
Read more >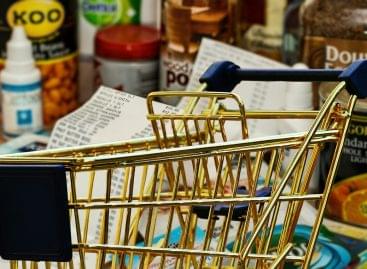 The outlook for the Hungarian economy is favorable. Compared to…
Read more >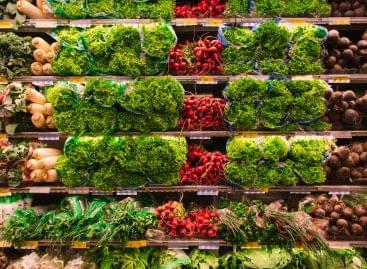 The government has increased co-financing for the Common Agricultural Policy…
Read more >