KSH: The volume of exports of food, beverages and tobacco was 7.4 percent lower in January
In January of this year, the export volume was 9.0 percent, and the import volume was 11 percent higher than in the same period of the previous year. The liabilities were 413 million euros, the balance worsened by 170 million euros compared to a year earlier, the Central Statistical Office (KSH) reported on Friday.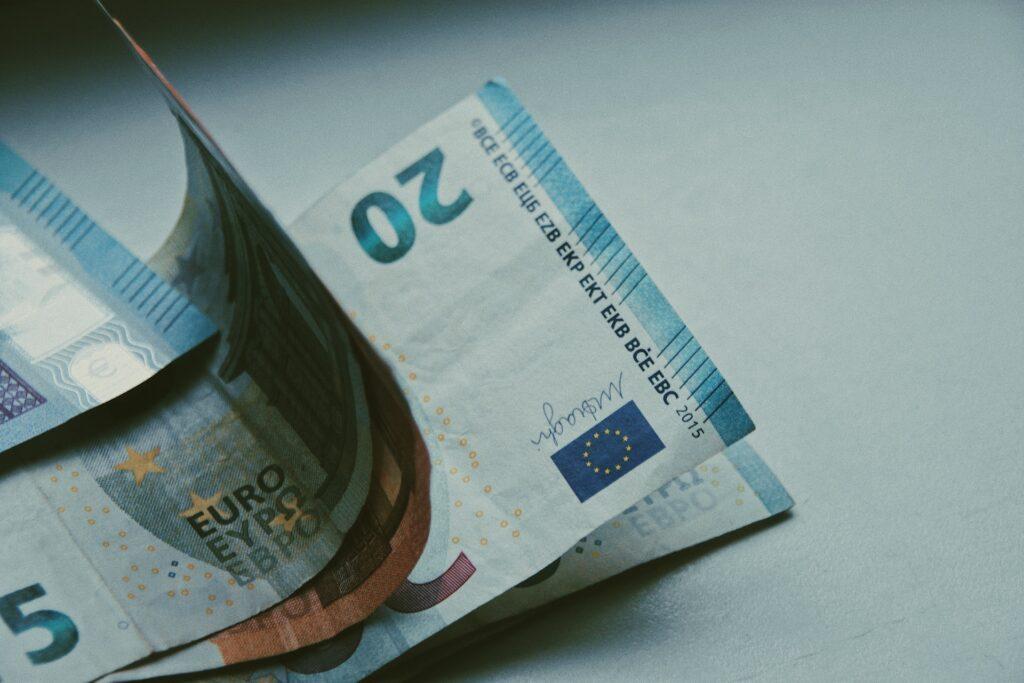 Compared to December, the seasonally and working day-adjusted volume of exports decreased by 0.5 percent, while that of imports increased by 5.0 percent. In January, the value of exports was 12.2 billion euros (4,852 billion forints), and the value of imports was 12.6 billion euros (5,026 billion forints). Compared to the previous year, the value of exports in euros increased by 17 percent and imports by 18 percent. Adjusted for the calendar effect, the volume of exports increased by 5.2 percent, and that of imports by 8.2 percent.
The product foreign trade balance worsened by EUR 170 million (EUR 248 million less favorable than the first estimate).
The price level of foreign trade product turnover measured in forints increased by 18 percent in exports and 17 percent in imports compared to the same month of the previous year. The exchange ratio improved by 1.0 percent. The forint exchange rate weakened by 10 percent against the euro and 16 percent against the dollar.
Related news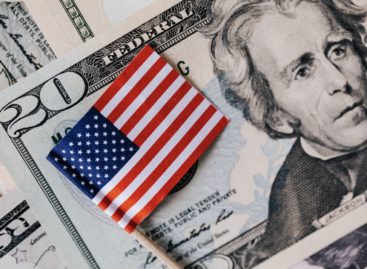 In April 2023, industrial producer prices rose by an average…
Read more >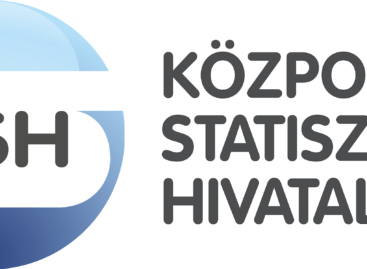 According to the data of the Central Statistical Office (KSH),…
Read more >
The volume of investments in the first quarter of 2023…
Read more >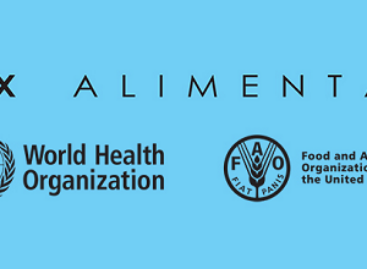 This year, June 13-16. The 60-year-old FAO/WHO Codex Alimentarius Committee…
Read more >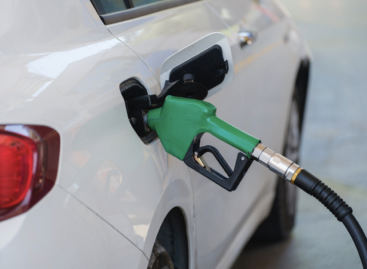 The domestic Auchan, celebrating its 25th birthday, awaited its customers…
Read more >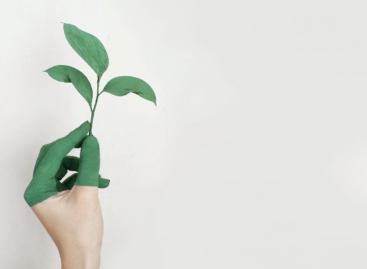 This year, OFA Nonprofit Kft. announces the highly successful Responsible…
Read more >