KSH: Food prices rose by 3.6 percent in November
In November, consumer prices exceeded a year earlier by an average of 22.5 percent. In the past year, household energy and food prices have risen the most, the Central Statistical Office (KSH) reported on Thursday.
Household energy rose in price by 65.9 percent. Within this, the price of piped gas increased by 124.3 percent, that of firewood by 60.1 percent, that of bottled gas by 52.1 percent, and that of electricity by 28.3 percent. You had to pay 14.4 percent more for consumer durables, 24.0 percent more for new cars, 21.1 percent more for heating and cooking equipment, and 19.6 percent more for room furniture. Alcoholic beverages and tobacco products rose in price by an average of 13.8 percent, of which alcoholic beverages rose by 19.4 percent and tobacco products by 10.1 percent. The price of pet food increased by 51.1 percent, detergents by 32.2 percent, home improvement and maintenance items by 30.5 percent, and personal care items by 27.3 percent.

MTI/KSH
Related news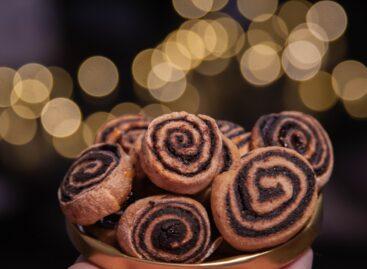 The sharp rise in prices of everyday products used by…
Read more >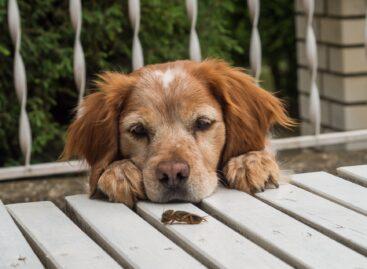 In recent days, Nébih has received many requests: is it…
Read more >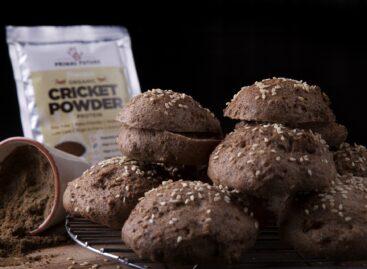 In order to provide customers with accurate information, the Ministry…
Read more >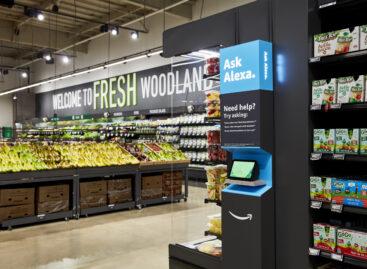 Amazon.com Inc, the online retailer long feared to disrupt the…
Read more >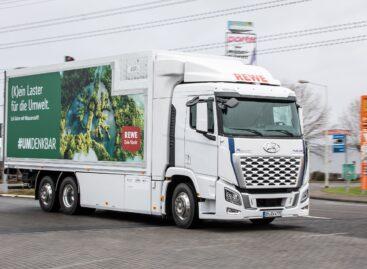 German retailer REWE has rolled out its first hydrogen-powered truck…
Read more >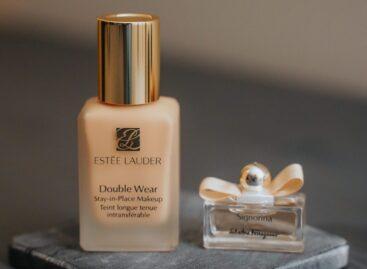 Estée Lauder Cos Inc has forecast a bigger drop in…
Read more >