KSH: the turnover of commercial accommodation establishments increased in August
In August, foreign and domestic guests together spent 24.2 percent more guest nights than the previous month and 11.3 percent more than a year earlier. However, the number of guest nights before the pandemic was 24.3 percent lower than in August 2019, according to the latest data released by the Central Statistical Office (KSH) on Thursday.
In August, domestic guests spent 1.9 percent more guest nights at commercial accommodations than a year before and 1.4 percent more than before the outbreak in August 2019. The number of nights spent by foreign guests increased by 50.2 percent compared to August last year, and decreased by 55.7 percent compared to the same period in 2019. Compared to the previous month, the number of domestic guest nights was 329 thousand, 14.4 percent, and the number of foreign nights was 364 thousand, 63.7 percent. (MTI)
Related news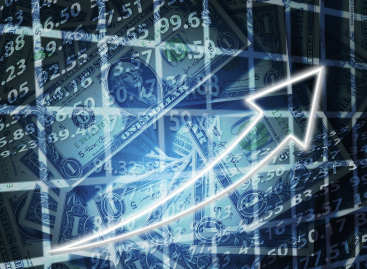 In the second quarter, the gross domestic product (GDP) increased…
Read more >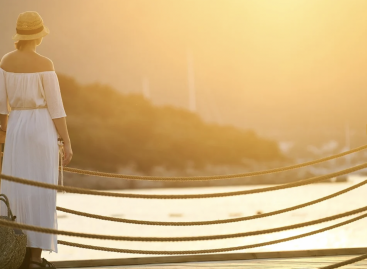 Holiday habits have changed a lot in recent years due…
Read more >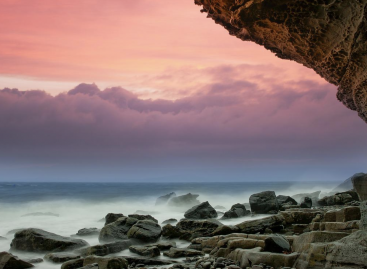 Anybody who swims in the sea on Mallorca's popular beaches…
Read more >
Sorry, this entry is only available in Hungarian.
Read more >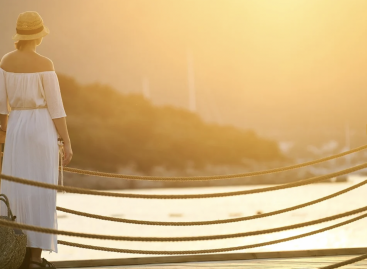 Holiday habits have changed a lot in recent years due…
Read more >