KSH: the number of accommodations has increased
In April, foreign guests spent 4.0 percent more nights at commercial establishments in Hungary, and the number of nights spent by domestic residents increased by 2.3 percent, compared to the previous year. All in all, the guest turnover of hotels increased by 3.2 percent – the Central Statistical Office (KSH) announced on Wednesday.
According to seasonally and calendar-adjusted data, foreign visitor turnover decreased by 1.7 percent and domestic traffic by 1.4 percent.
The number of foreign guest nights last November, and the number of domestic guests has surpassed one million again for the first time since October. (MTI)
Related news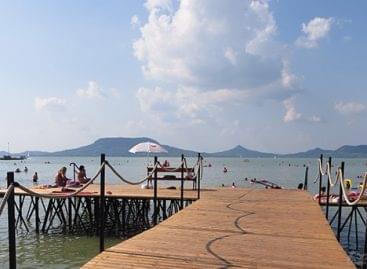 The Kisfaludy Beach Development Program of the Hungarian Tourism Agency…
Read more >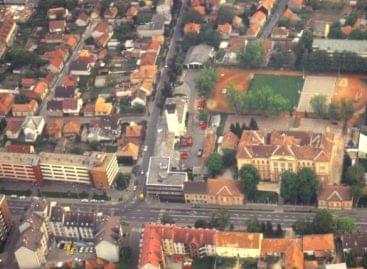 A downtown Wi-Fi network was built, touch screen information systems…
Read more >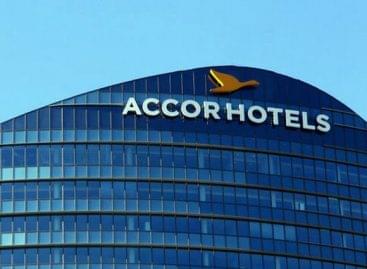 Accor, the world's leading hotel and catering group, has opened…
Read more >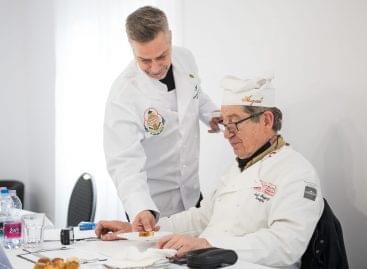 Sorry, this entry is only available in Hungarian.
Read more >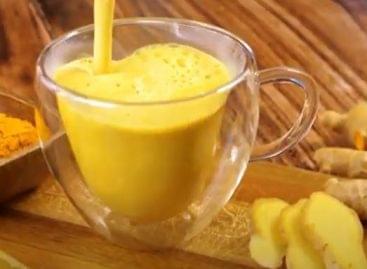 From bold beetroot red to bright spirulina blue, nature offers…
Read more >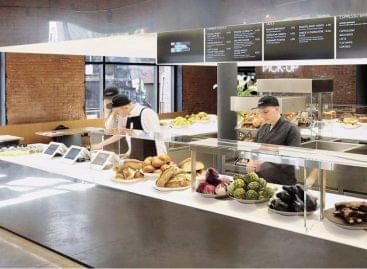 Hospitality units that also offer mass catering services must have…
Read more >