The turnover of commercial accommodation establishments decreased by 85%
As a result of entry restrictions and measures to curb the pandemic and protect commercial accommodation, the number of nights spent by foreign guests in commercial accommodation fell by 93.1 percent in November last year, compared to the same period last year.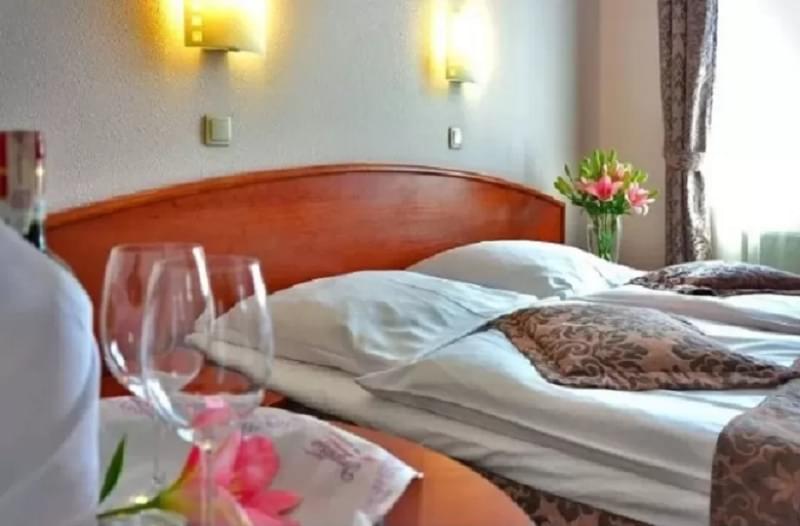 The number of nights spent by domestic guests decreased by 76.3 percent, the Central Statistical Office KSH) announced.
The total number of guest nights was 85.0 percent less than in November 2019 and 76 percent was spent by domestic guests. (MTI)
Related news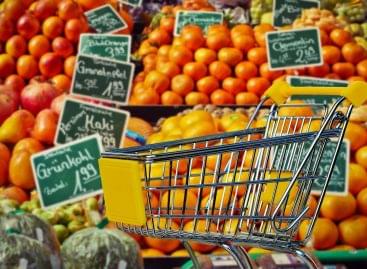 Compared to the previous month, the seasonally and calendar-adjusted volume…
Read more >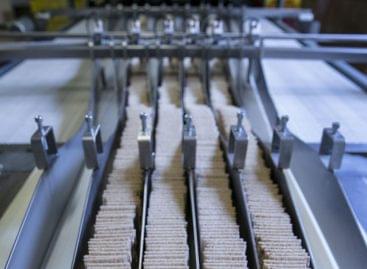 We've been eating significantly more biscuits since the outbreak of…
Read more >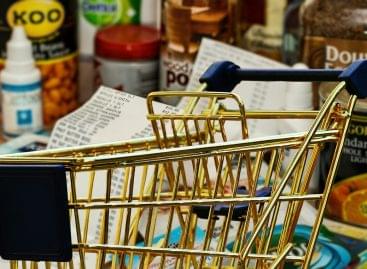 This year's economic outlook is viewed differently by analysts interviewed…
Read more >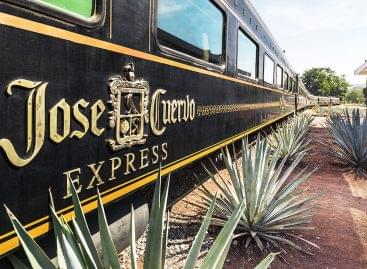 An incredible wagon with huge windows for you to enjoy…
Read more >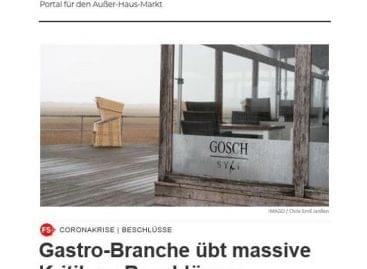 Sorry, this entry is only available in Hungarian.
Read more >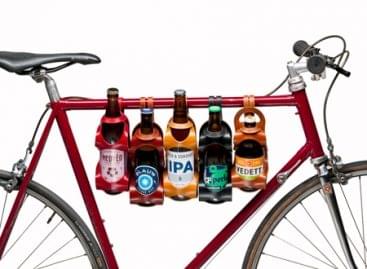 Leather carrier designed to be attached to your bicycle will…
Read more >