KSH: The turnover of retail stores decreased by 3.9 percent in December
According to the raw data, the volume of retail trade turnover in December last year decreased by 4.8 percent, adjusted for the calendar effect, compared to the same period of the previous year by 3.9 percent, the Central Statistical Office (KSH) reported on Monday.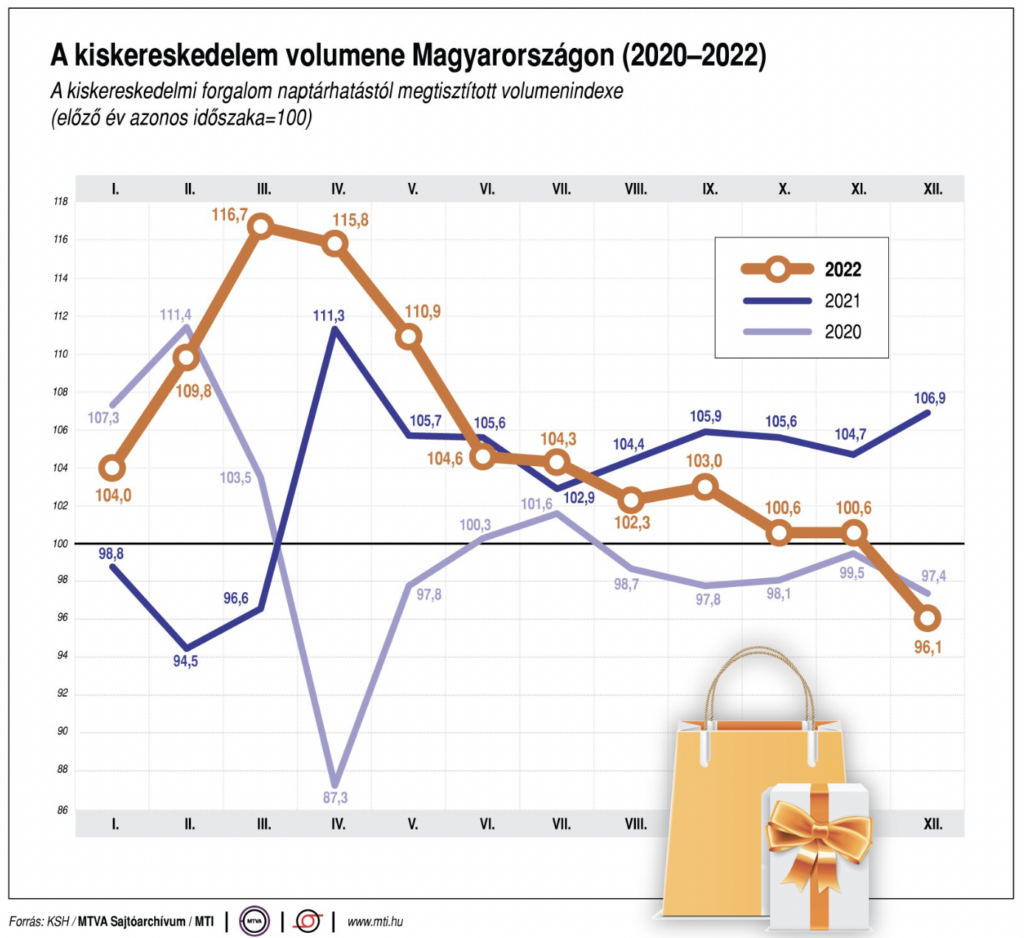 In December, the volume of sales adjusted for calendar effects decreased by 8.3 percent in food and food-related mixed stores, by 0.4 percent in non-food retail, and by 1.3 percent in fuel retail.
The sales volume of food-type mixed stores, which account for 78 percent of food retail sales, decreased by 11 percent, while that of food, beverage, and tobacco specialty stores essentially did not change.
The turnover volume of non-food retail trade decreased by 0.4 percent overall. The volume of sales in second-hand goods stores increased by 35 percent, in drug, medical product, and perfume stores by 8.9 percent, in textile, clothing, and footwear stores by 8.7 percent, and in book, computer technology, and other industrial goods stores by 4.4 percent, while it decreased by 5.3 percent in furniture and technical goods stores, and by 5.5 percent in mixed stores of industrial goods type.
Related news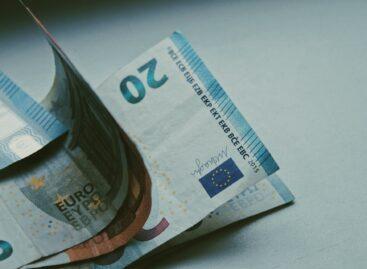 In January of this year, the export volume was 9.0…
Read more >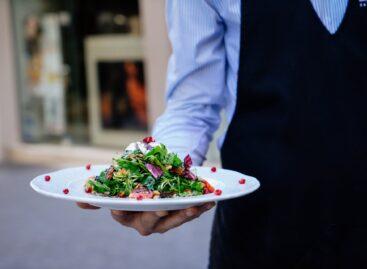 In January 2023, the gross average salary of those employed…
Read more >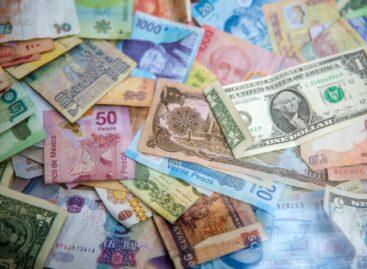 Production increased in some of the manufacturing subsectors, with the…
Read more >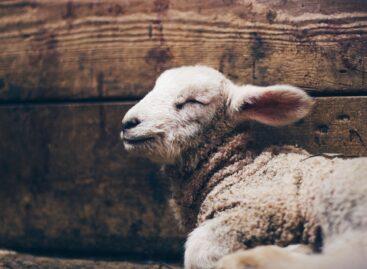 Due to the limited supply, the purchase price of lamb…
Read more >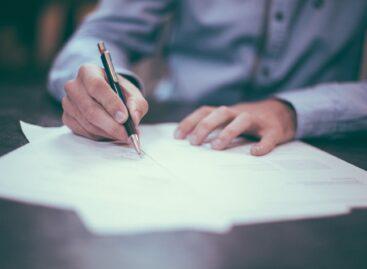 The European Parliament has approved the revised EU product safety…
Read more >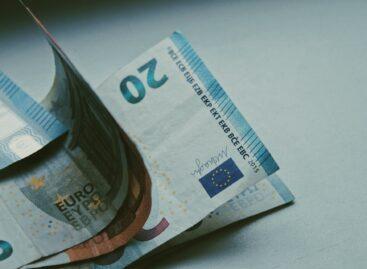 In January of this year, the export volume was 9.0…
Read more >