KSH: turnover of hotels fell by 1.6 percent in April
In April, the number of nights spent by foreign visitors decreased by 0.3 percent, while the number of nights spent by domestic guests decreased by 3.3 percent, compared to April Overall traffic declined by 1.6 percent, mainly due to last year's high-Easter traffic – the Central Statistical Office (KSH) announced.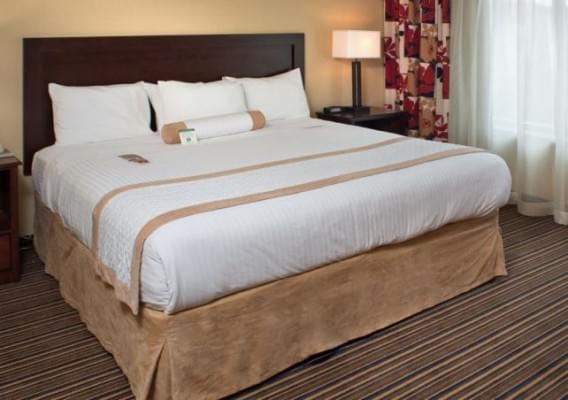 Among the major source countries for the number of guest nights from the United Kingdom, the Czech Republic and from the United States increased by 9.9, 6.9 and 2.8 percent. Guest traffic in case of Germany, Italy and Austria dropped by 10, 11, and 5.8 percent. (MTI)
Related news
October was the most successful month this year at the…
Read more >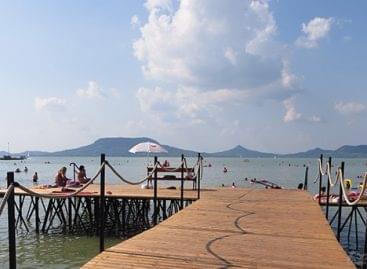 The latest beach development tenders of the Kisfaludy2030 Turisztikai Fejlesztő…
Read more >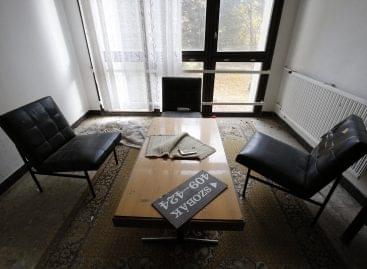 The renovation of the Avar Hotel in Velem has begun…
Read more >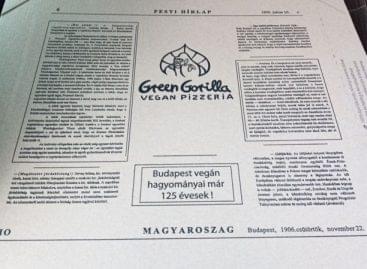 Sorry, this entry is only available in Hungarian.
Read more >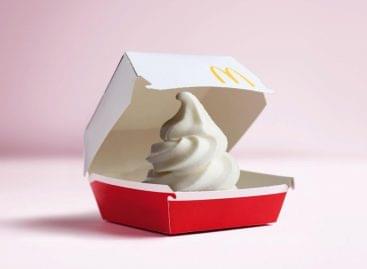 McDonald's has a simple strategy when comes to recruiting new…
Read more >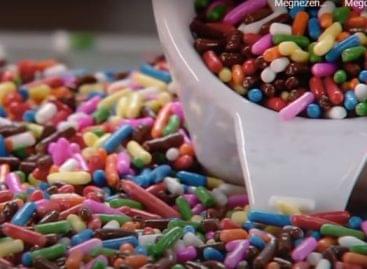 Whether you call them "sprinkles," "jimmies," or "hundreds and thousands,"…
Read more >