Kraft Foods: Drinks brought profit
The Chicago-based Kraft Foods, reached higher than expected first quarter profits in the first quarter of 2010, after the United States has improved its performance in the field of traditional products, such as drinks.
Kraft's profit was 1.89 billion USD, the sales turnover increased by 7,3 percent and reached 11.32 billion USD, which exceeded the estimations of the analysts of 10.95 billion USD.
Kraft earlier this year – after a hostile takeover fight – purchased Cadbury for 18.4 billion USD. Kraft sold its pizza company to Nestlé for 3.7 billion USD, in order to finance the Cadbury deal – reports Világgazdaság Online.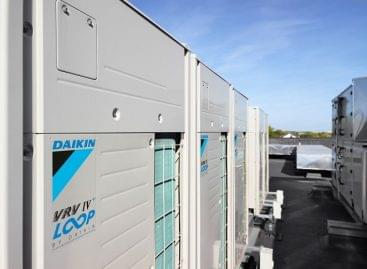 The challenges of climate change must not be forgotten despite…
Read more >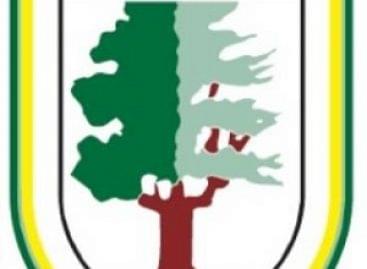 As a precaution, Kőröstej Kft. withdraws some of its products…
Read more >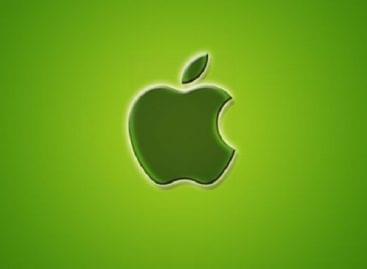 After three years, Apple is once again the most valuable…
Read more >