KPMG Global Tech Report: digitalization has caught on for companies, but they are gathering strength before the next round
Companies would need competent data analysts and software engineers, as nowadays the lack of professionals makes the application of digital technologies the most difficult. Among other things, this is established by the KPMG Global Tech Report 2022 survey.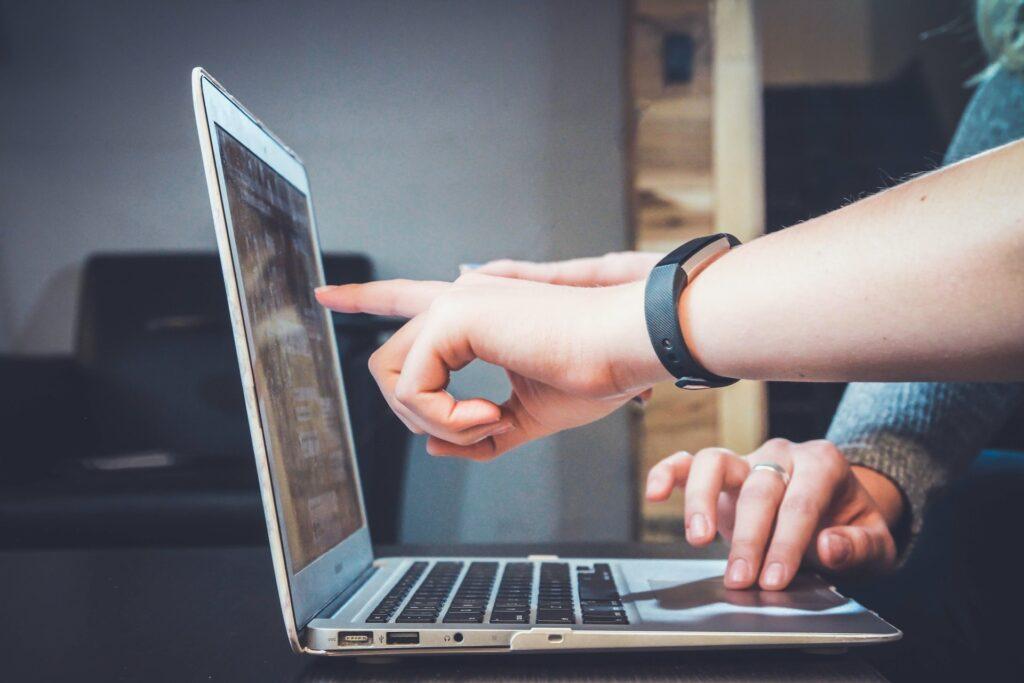 The authors of the research asked more than 2,200 senior managers and industry experts about the IT strategy they follow, so the report reveals, among other things, whether it was worth it for companies to invest in digitalization, and whether anything stands in the way of further development. We also get answers to questions about how companies approach data storage in the cloud, whether the use of new technologies raises additional cybersecurity issues, or what digitally mature companies do differently compared to their competitors.
Despite unprecedented market fluctuations, technology leaders around the world are confident that the technology will live up to expectations. In KPMG's Global Tech Report 2022, nearly all technology leaders reported that digital advancements have contributed to increased performance and profitability over the past two years. Despite the vigorous growth and openness to emerging technologies, the survey of more than 2,200 senior technology executives and industry experts also points out that there are still factors hindering further development, such as the lack of competence in technology areas or the increasing cyber security challenges. Overall, however, companies continue to approach emerging technologies with enthusiasm, commitment and confidence.
Related news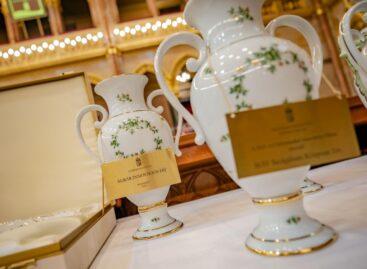 In addition to recognizing the exceptional performance of domestic innovators,…
Read more >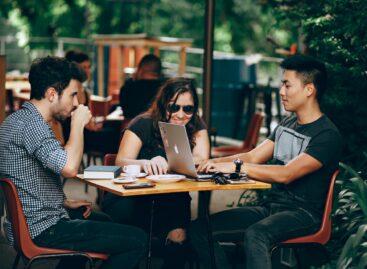 In Hungary, the digital economy provides job opportunities for almost…
Read more >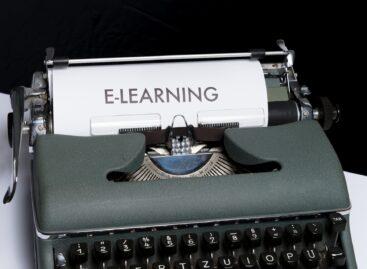 Telekom's Digitization Consulting program for SMEs will be launched in…
Read more >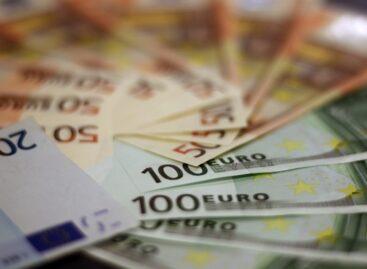 The economic performance of the euro area improved to a…
Read more >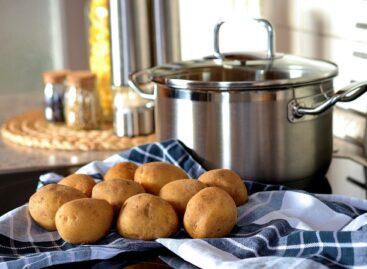 The Supermenta packaged potato product test has already revealed that…
Read more >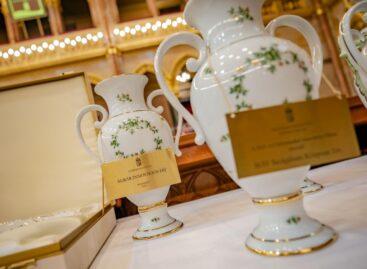 In addition to recognizing the exceptional performance of domestic innovators,…
Read more >