Brau Union, Spitz team up over Gasteiner
Brau Union has turned its Gasteiner mineral water unit into a joint venture.
The Austrian company, which is owned by Heineken, confirmed
that it has sold 51% of Gasteiner to fruit juice producer Spitz. Financial
details of the deal, which will see Brau Union retain the remaining 49% of
Gasteiner, were not disclosed.
Brau Union and Spitz said that they plan to invest in the
brand and its production facility in Gastein going forward, and have already
lined up the roll-out of a glass bottle version of the water.
The transaction is due to close in the coming weeks, the two
companies said. Annual production at Gasteiner currently runs in the region
of 55m glass and PET bottles.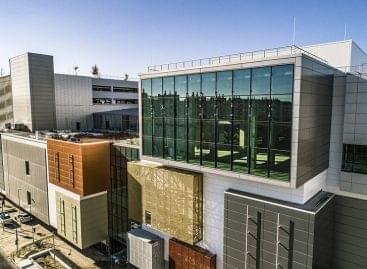 Etele Plaza has obtained the commissioning permit, so the tenants…
Read more >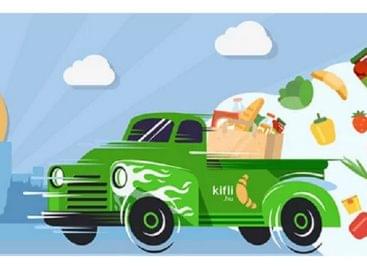 Rohlik Group has raised 190 million euros from investors to…
Read more >
As part of REset Plastic's plastics strategy, Lidl is constantly…
Read more >