Cooperation with the East is a common interest
Matolcsy György, central bank president praised the policy of opening up to the East and emphasized the common interest in deepening Eastern cooperation at the online conference entitled Budapest Eurasia Forum 2020.
He stated that a new era, the age of Eurasia iscoming, while Szijjártó Péter, Minister of Foreign Affairs emphasized that the deepening of Eurasian cooperation would also strengthen the European Union. (MTI)
Related news
Both European citizens and the Hungarian population have a more…
Read more >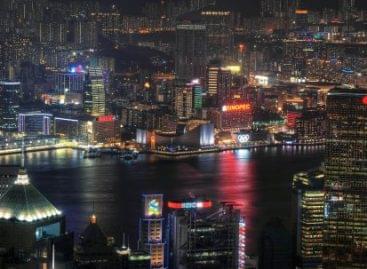 Following the entry into force of the Investment Agreement between…
Read more >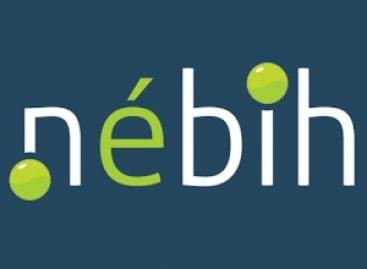 Marketing of food contact products containing plastic and bamboo together…
Read more >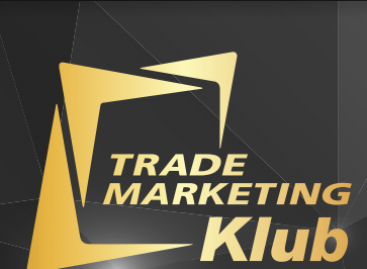 Sorry, this entry is only available in Hungarian.
Read more >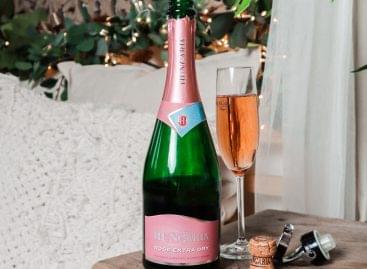 Out of 479 items from 19 countries, the Hungaria Rosé…
Read more >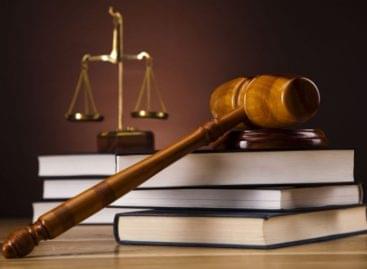 Companies may be suspected of antitrust infringements even if they…
Read more >