REWE sets up group for Billa and Penny in Romania
Starting this June, the Romanian network of Billa and Penny will share an integrated structure called Rewe Buying Group (RBG) in order to pool resources and increase efficiencies.
"It will function as a separate
company", stated Liliana Batori, strategic purchasing manager for
the company. "RBG's main task will be to establish the
negotiation coordinates with the shared suppliers of both divisions
(Billa and Penny) regarding commercial terms and conditions. At the
same time, the strategic department of the company will facilitate
the exchange of know-how and organisational synergies, in order to
streamline the regional activities of the group", added the head of
RBG. Billa operate 28 supermarket stores in Romania, which achieved
EUR375 million (USD513 million) in net sales in 2007. The Penny
network includes 55 discount stores and had net sales of EUR253
million (USD346 million) in 2007.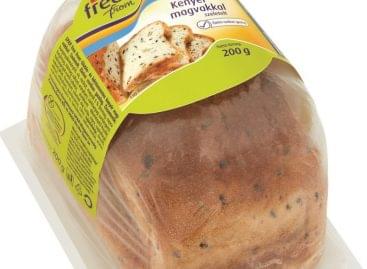 Based on the constantly changing customer needs, the company will…
Read more >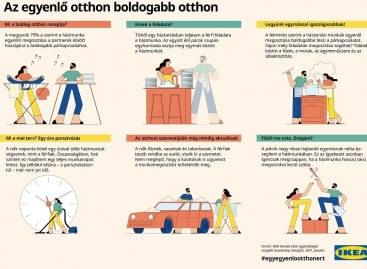 According to the vast majority of Hungarian couples, gender equality…
Read more >