The Hungarian chestnut trees could be saved within a public work programme
October started with a professional meeting in Nagymaros. The main objective of the professional meeting was the preservation and restoration of the chestnut gardens in the Carpathian Basin.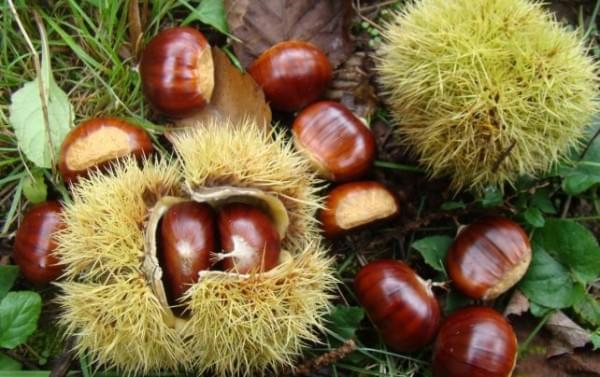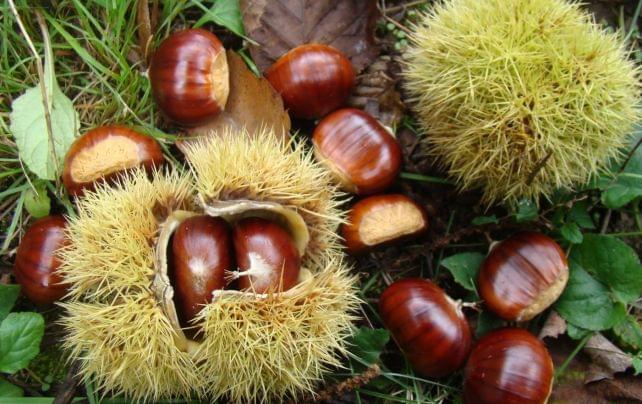 The sponsor, the Magyar Kertészeti Szaporítóanyag Nonprofit Kft. (MKSZN) (Hungarian Horticulture Propagation Nonprofit Kft.) considered the rehabilitation of chestnut growing important, because they would like to put the cestnut production worthy in the Hungarian economy again.
Related news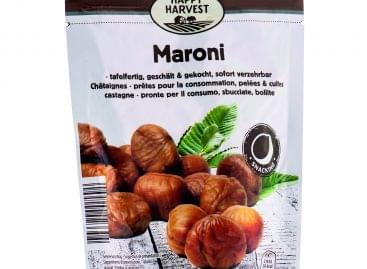 Sorry, this entry is only available in Hungarian.
Read more >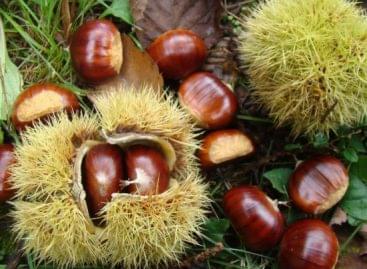 More than fifteen thousand people are awaited on Saturday and…
Read more >
The great novelty of autumn is the meeting of chestnuts,…
Read more >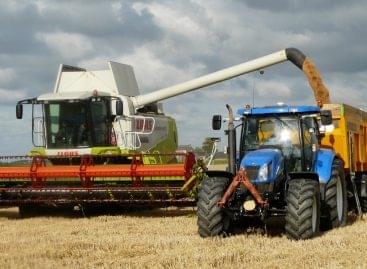 The outlook for the agricultural sector for this year differs…
Read more >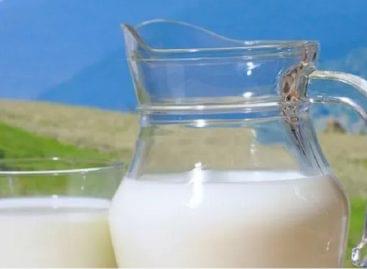 The dairy sector is a fundamental sector of agriculture and…
Read more >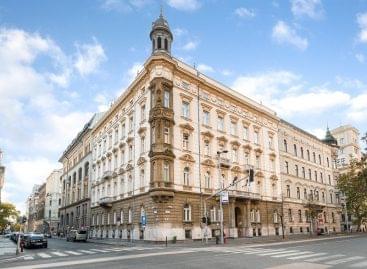 In the interests of transparency, the evaluation systems of food…
Read more >