We can expect a weaker than average plum crop this year
According to KSH data, 34.9 thousand tons of plums were harvested from 7 thousand hectares in Hungary in 2022 (33.2 thousand tons were produced in 2021). According to experts, due to last year's drought, a weaker than average domestic plum harvest is likely.
According to KSH data, the export of fresh plums ranged between 1.4 and 3.5 thousand tons in the last three years. Exports were mainly directed to Romania. The amount of fresh plums imported to Hungary was between 1.2 and 1.5 thousand tons during the observed period. The foreign trade balance of fresh plums was positive in 2022: plum exports (3.59 thousand tons) exceeded imports (1.48 thousand tons). The import is not a significant amount, in the first six months of this year, 268.6 tons of plums arrived in the country (mainly from Germany and the Netherlands), 32 percent less than in the same period of the previous year. According to AKI PÁIR data, domestic plums appeared on the Budapest Wholesale Market in the 29th week at an average producer price of HUF 400/kilogram. The producer price of plums (HUF 422/kilogram) was 5 percent higher in 29-38. week compared to the average price of the same period last year.
AKI PÁIR
Related news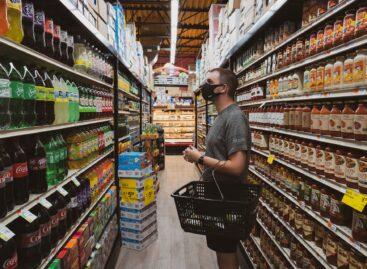 In October 2023, according to both raw and calendar-adjusted data,…
Read more >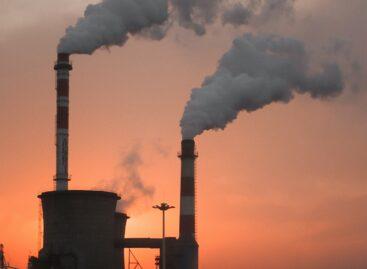 According to the data of the Central Statistical Office, the…
Read more >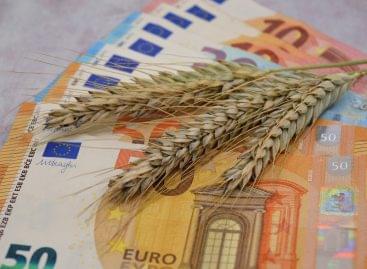 By the end of November, 125,000 farmers had received an…
Read more >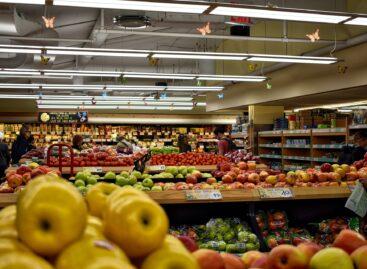 After the strengthening experienced in the first half of 2023,…
Read more >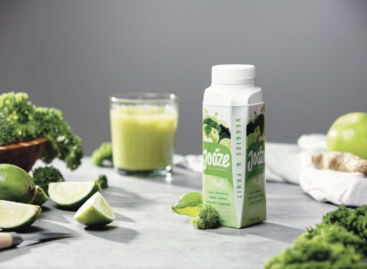 According to the 2023 Tetra Pak Index, when purchasing food,…
Read more >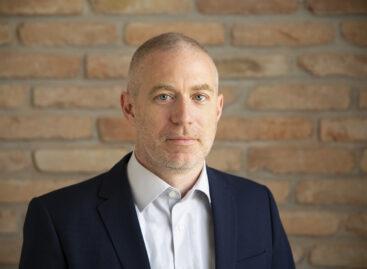 The most investments are expected in the field of ESG…
Read more >