Nearly ten thousand dismissal at Johnson & Johnson
Nearly ten thousand people could be affected by Johnson & Johnson health-fresh cosmetic company's announcement, that due to cost-cutting programs, 7 percent redundancies are planned.
The company aims to improve the profitability with this step, which affects seven percent of the 120 thousand workers. The company expects a 1.7 billion USD before tax savings from  2011 from the redundancies and other cost reduction measures.
The company's third-quarter after-tax profit increased by 1.1 percent due to past cost reductions to 3.35 billion USD, 1.20 USD per share. Revenue fell by 5.3 percent to 15.08 billion USD – reports mfor.hu.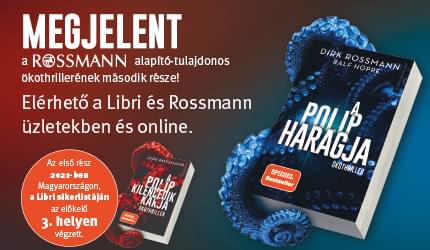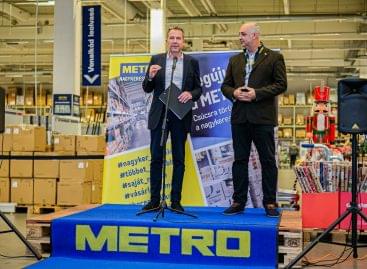 In response to the needs of professional customers and in…
Read more >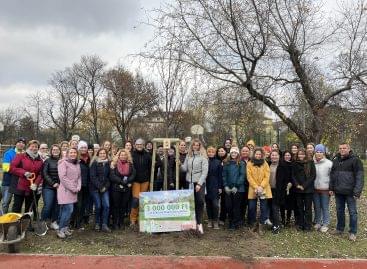 As a result of Henkel's tree planting initiative that began…
Read more >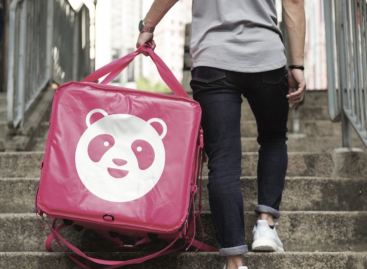 Three new professionals – and with them a lot of…
Read more >