Inflation is on nearly thirty-year highs in Germany in November
According to preliminary data, inflation in Germany rose further in November, according to a report by the German Federal Statistical Office, Destatis, published on Monday.
In November, according to preliminary data from Destatis, consumer prices rose 5.2 percent year-on-year after the 4.5 percent inflation in October. Analysts expected 5.0 percent inflation in November.
In November, for the first time in 29 years, inflation in Germany reached 5.0 percent. Most recently, in September 1992, a 5.0 percent annual price increase was recorded in Germany. (MTI)
Related news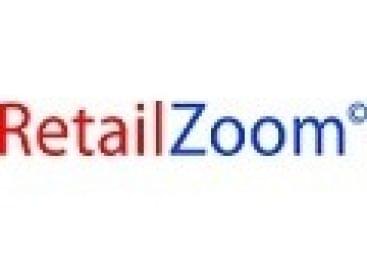 Stronger private labels in Hungarian-owned retail chains 2021 was about…
Read more >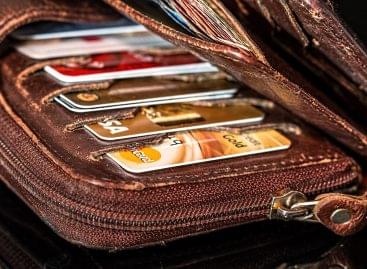 As the UK battles with the cost-of-living crisis, industry experts expect…
Read more >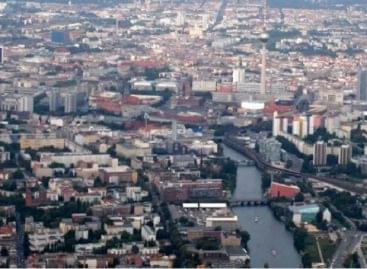 The June economic report of the economic research institute DIW…
Read more >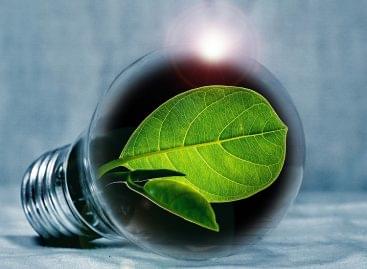 More and more people in the consumer society are choosing…
Read more >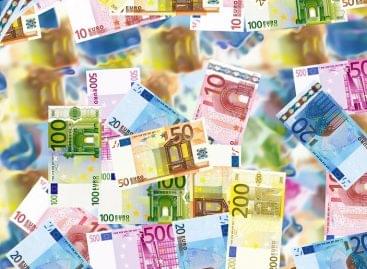 At its plenary session in Strasbourg, the European Parliament supported…
Read more >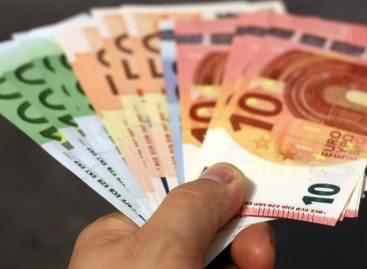 The growth of the economic performance of the euro zone…
Read more >