Domestic commodities trading in Hungary can grow by nearly 4 percent in 2017
In 2017, the volume of domestic commodities trading can be 3.8 percent higher than last year's data in a year-on-year comparision.
With a 4.4 percent increase in imports, export growth could be 3.2 percent and the dominance of road transport remains visible both in international and domestic trade of goods. The domestic haulage sector is highly concentrated, with a few dominant players presenting the bulk of traffic and no change is expected in 2018 either. The biggest challenge for the sector at the regional level is one of the highest fuel costs and the increasing labor shortage in the next period based on the latest Euler Hermes analysis on the freight market.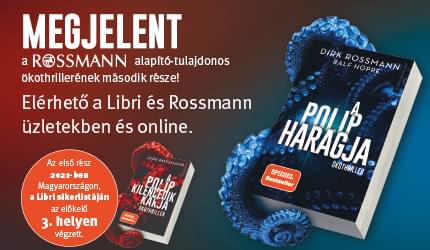 Related news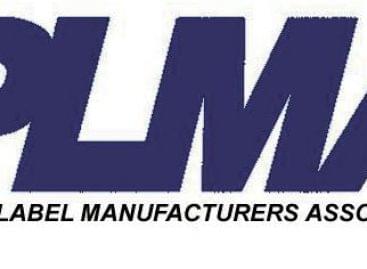 Lidl takes transportation into its own hands Lidl has bought…
Read more >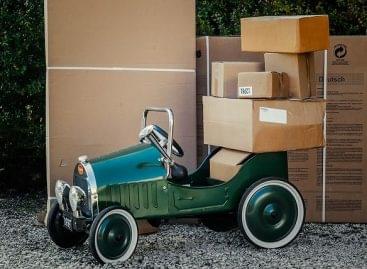 The shipping industry was one of the big winners of…
Read more >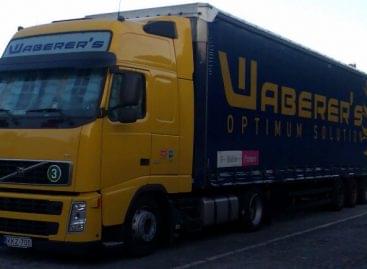 Waberer's International Plc. Achieved sales of EUR 147.8 million in…
Read more >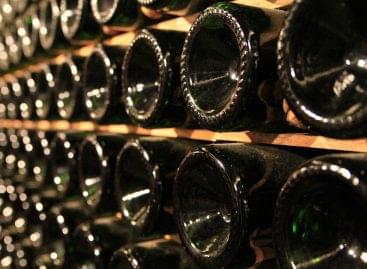 The XXI. Andrew's Day winemaker meeting. At Friday's event, the…
Read more >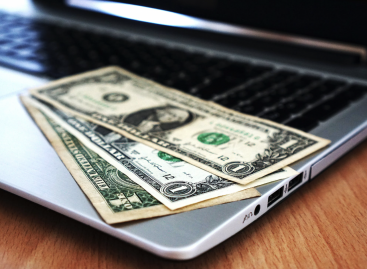 While the wealthy are getting richer, the coffers of representatives…
Read more >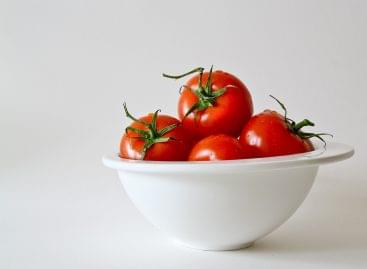 Globally and in Hungary, fewer industrial tomatoes were produced in…
Read more >