The unemployment rate increased by nearly 3 percent in a year
According to Central Statistical Office; The number of employees between age 15 and 74, in September-November of 2009 was 3.79 million, the number of unemployed was 445 thousand.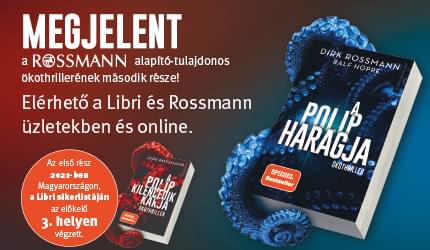 This is a 10.5 percent increase in the unemployment rate. It is the worst data since the first quarter of 1996.
The 10.5 percent unemployment rate is 2.7 percentage points higher than a year earlier. The male unemployment increased by 3.1, women unemployment by 2.3 percentage points. The 43.3 percent of the unemployed, looking for a job for a year or more. The average duration of unemployment is 16.4 months, 2.4 months shorter than a year ago.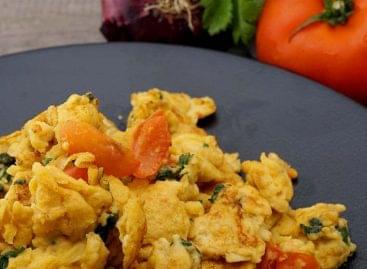 Food giant Nestlé has announced that it has developed a…
Read more >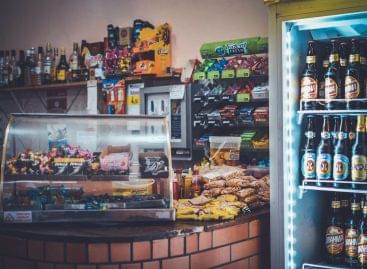 István Nagy spoke in ATV's evening newscast about the fact…
Read more >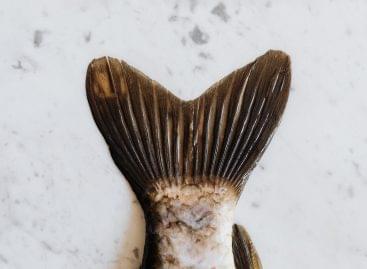 Fish prices have risen, but the increase in consumer prices…
Read more >