The number of guest nights increased by almost 10 percent in February
In February, the negative impact of the coronavirus epidemic has not yet materialized in the guest traffic. The number of nights spent by foreign guests in commercial accommodation increased by 11.2 per cent and that of domestic guests by 8.3 percent year-on-year. The total gross sales revenue of commercial accommodation establishments, calculated at current prices, increased by 21.3 percent and amounted to 33.597 billion HUF – the Central Statistical Office (KSH) announced on Tuesday.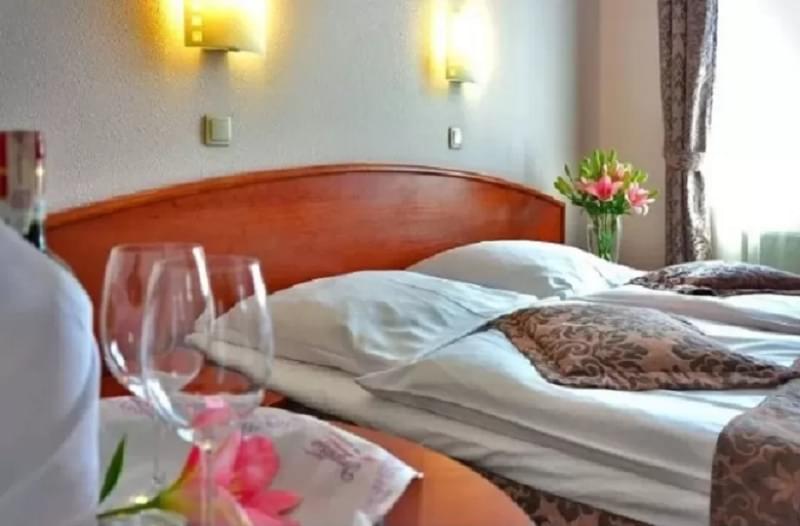 Taking into account the seasonal and calendar effect, the number of foreign guest nights increased by 6.2 percent and the number of domestic guest nights by 5.7 percent.
In February, a total of 756 thousand guests spent 1.747 million guest nights in accommodations, the number of guests was 8.6 percent and the number of guest nights 9.8 percent more than in February last year. (MTI)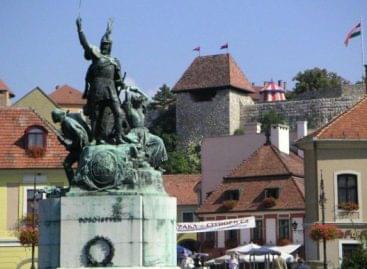 The holiday mood started, the number of bookings made for…
Read more >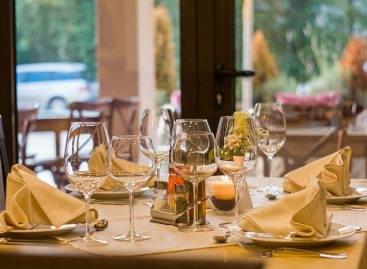 From Friday, you can enter the interiors of the capital's…
Read more >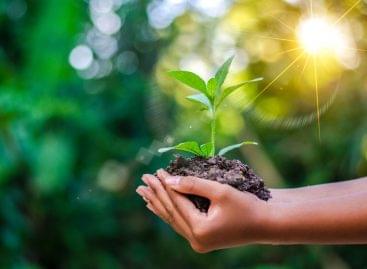 Sorry, this entry is only available in Hungarian.
Read more >
Close Window
Loading, Please Wait!
This may take a second or two.

Ez a honlap sütiket használ a felhasználói élmény javítása érdekében. A honlap további használatával hozzájárulását adja a sütik használatához.Értem Bővebben