Kövesdy Tamás joined to the team of Metro
Kövesdy Tamás continues his career at METRO; the HR director previoulsy worked at he Pfizer Gyógyszerkereskedelmi Kft. (Pfizer Pharmaceuticals Ltd.).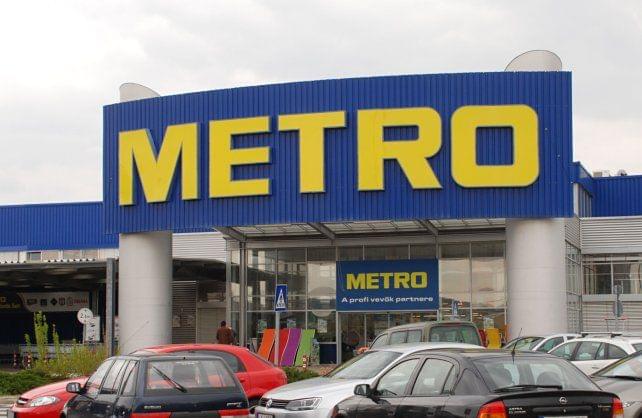 From 1 September Kövesdy Tamás is the new HR director at the METRO Kereskedelmi Kft..
He will be responsible for the development of the new training strategy, the creation of employee enhancing t programs, and will have a decisive role in the transformation processes of various professional areas.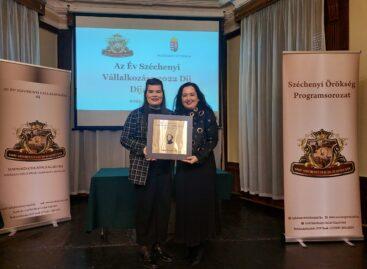 The "Széchenyi Enterprise of the Year" award was announced for…
Read more >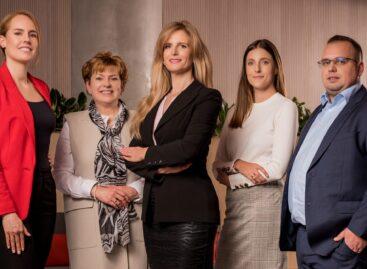 Following Henkel's sustainable growth strategy, it merged its Laundry &…
Read more >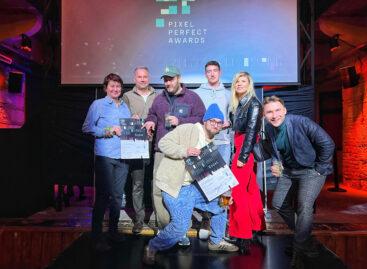 Last fall, the #stabilosinesszavak challenge was launched on TikTok, and…
Read more >