What makes brands highly ranked and how can they profit from it?
Global research agency Millward Brown representatively surveyed 1,000 Hungarian consumers in the 18-59 age group before publishing its brand ranking: Pöttyös is the most popular brand, Pick and Szentkirályi also made it into the Top 10 where major international brands such as Facebook, Google, Milka and Coca-Cola can be found. Another research, conducted by business strategy firm APCO Worldwide with 70,000 participants in 15 countries found that the most popular brand is the Walt Disney Company, followed by Yahoo and Google – interestingly Facebook was only 81st in this ranking. There are several brand rankings and the question is which one is the most authentic and how consumers and brands can profit from them. Millward Brown Hungary's managing director Balázs Feitel opines that a brand ranking can only constitute important feedback to brand owners if it is based on consumer research. Brand consultants Dr Zsuzsanna Jánosy and András Kőszegi, the managing directors of BrandTrend, called attention to the fact that the feedback value of rankings greatly depends on actual business objectives. Mr Feitel told us that although every brand has to perform well in its own target group, general consumer brands rankings are good indicators of the brand's position. Still, in his view such brand top lists can't form the basis of serious business decisions.
Dr Jánosy and Mr Kőszeg think there is no point in comparing Apple with Coca-Cola. However, they reckon that it can be useful to compare Hungarian brands with international ones, to see where we are at. Balázs Feitel's view is that brands can profit from being highly ranked in their communication and in a B2B environment it may strengthen their negotiation position. Behind rankings there is always hard analysing work, so marketing experts can use the information on the brand's image to understand what people think of certain brands. Dr Jánosy and Mr Kőszeg told us that they are just introducing a complex 360-degree brand management system, called BrandTrendGuide in Hungary. They think that brand building doesn't start with communication but with the brand owner company making strategic and financial decisions, and analysing various indicators acquired via market research. These days one of the biggest mistakes is that although brands create a large part of a company's value, in practice less and less attention is paid to taking good care of them.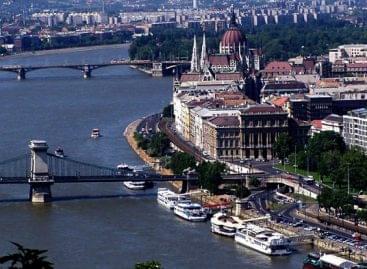 Domestic tourism remains extremely strong in the countryside, with tourism…
Read more >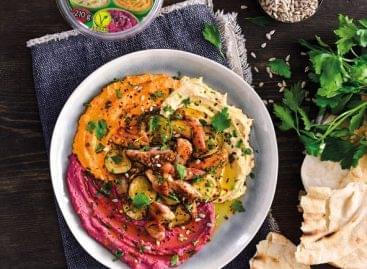 Sorry, this entry is only available in Hungarian.
Read more >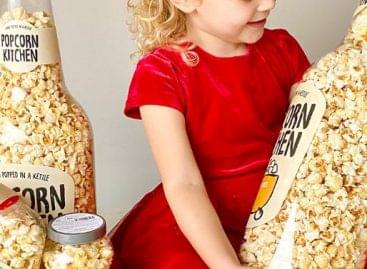 Sorry, this entry is only available in Hungarian.
Read more >