Two coronavirus testing sites open in Illinois Walmart parking lots
Walmart Inc (WMT.N) said on Sunday that federal drive-thru coronavirus testing sites have been set up in parking lots of its stores in Northlake and Joliet, Illinois to test first responders and healthcare workers who may have been exposed to the contagion.
A maximum of 150 tests per day are being administered at the pilot sites, the big-box retailer said, adding that they will not be able to conduct tests for the general public there at this time.
The sites are being staffed by the U.S. Department of Health and Human Services and pharmacists, including from Walmart, the company said.
Reuters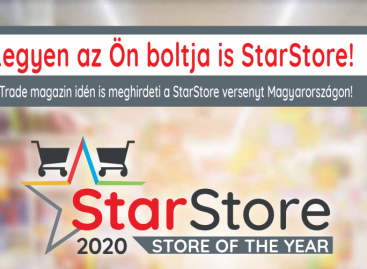 Trade magazine is announcing a StarStore (formerly known as SuperStore)…
Read more >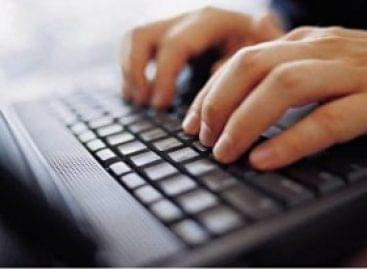 Sorry, this entry is only available in Hungarian.
Read more >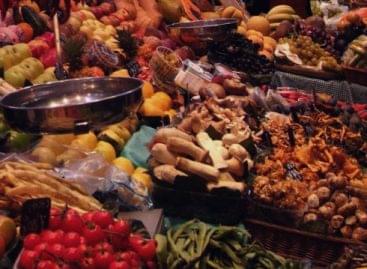 A producer car market will open on Saturday in the…
Read more >
Close Window
Loading, Please Wait!
This may take a second or two.

Ez a honlap sütiket használ a felhasználói élmény javítása érdekében. A honlap további használatával hozzájárulását adja a sütik használatához.Értem Bővebben