Restrictions: we used to accumulate, now we don't spend
Shopping habit: we panicked in the spring, now we close the wallet – blokkk.com wrote. Abolishing the time zone, on the other hand, will increase purchases.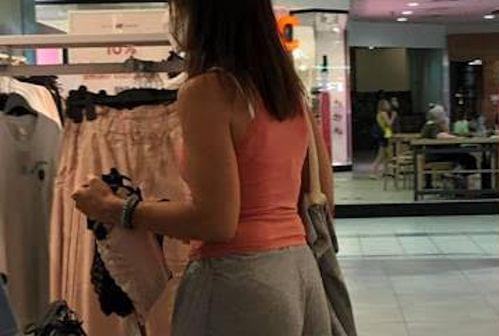 Square meter rule: we can line up on the street. If it falls, so will the market. You can see it: as strongly as November started, it flowed so weakly in the end for the shops. The 19-hour close and time zone curbed purchases.
Related news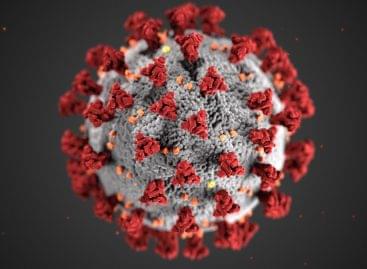 The past year has been a rollercoaster ride for companies.…
Read more >
Face mask wearing has been mandatory for customers and shop…
Read more >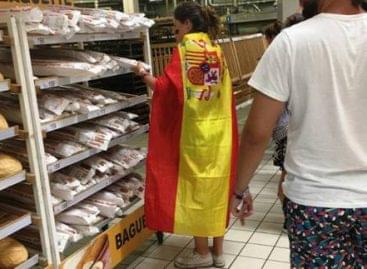 The epidemic has killed shopping tourism. Shopkeepers also miss tourists'…
Read more >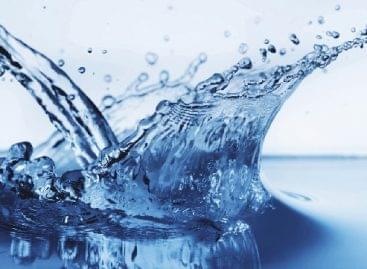 The current water management systems cannot effectively cope with the…
Read more >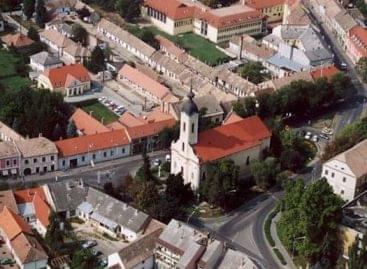 The agricultural logistics center in Bonyhád has been completed, which…
Read more >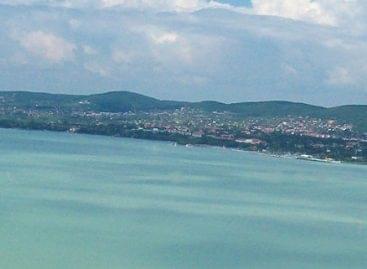 Under the name "Balaton fish", toothfish and carp received EU…
Read more >