Daikin launches circular economy program to reuse refrigerants in air conditioners and heat pumps
The challenges of climate change must not be forgotten despite the times of coronavirus – the latest Eurobarometer survey on climate change in 2019 points out. The research commissioned by the European Commission shows that 85% of Hungarians consider the phenomenon to be a serious problem, and most of us are waiting for an answer from the business sector. With its new program, the Daikin Group, which aims to achieve carbon neutrality by 2050, is also striving to meet this expectation.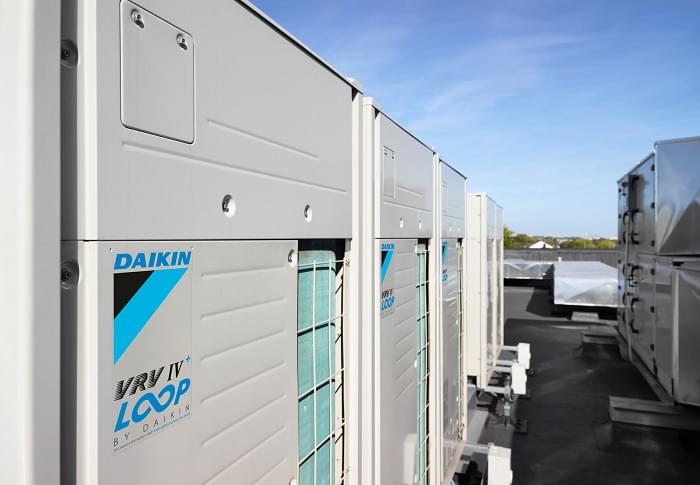 According to one of the market leaders and distributors in the HVAC-R (heating, ventilation, air conditioning and commercial refrigeration) sector, it is essential that all stakeholders work together on the one hand to achieve the carbon neutrality targeted by the EU. making manufactured heat pumps more environmentally friendly and economical.
Related news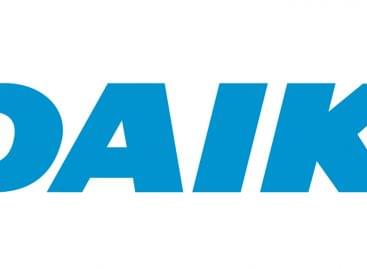 'Loop by Daikin' is an innovative circular initiative that grants…
Read more >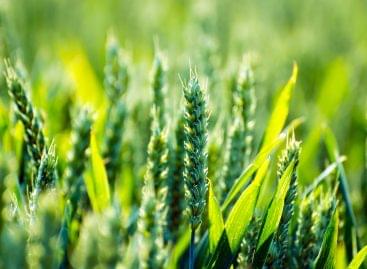 From now until 2025, Nestlé will accelerate and expand the…
Read more >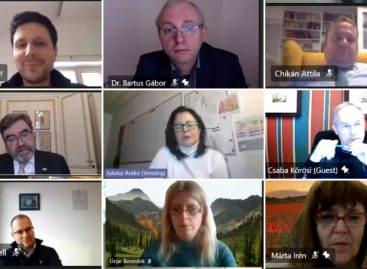 The Net Zero Advisory Board has been formed in a…
Read more >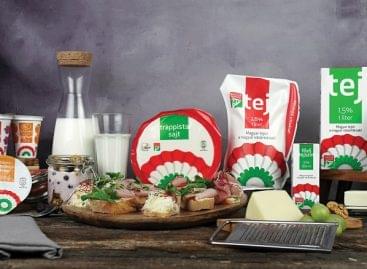 During the past year, the demand for Kokárdás' own-brand dairy…
Read more >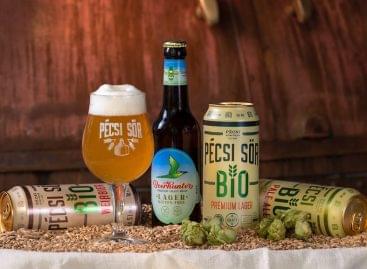 For the first time in the history of the Pécsi…
Read more >