Lidl Denmark To Acquire Former Aldi Stores From REMA 1000
Discount chain Lidl plans to expand its presence in Denmark with the acquisition of 10 former Aldi stores through REMA 1000.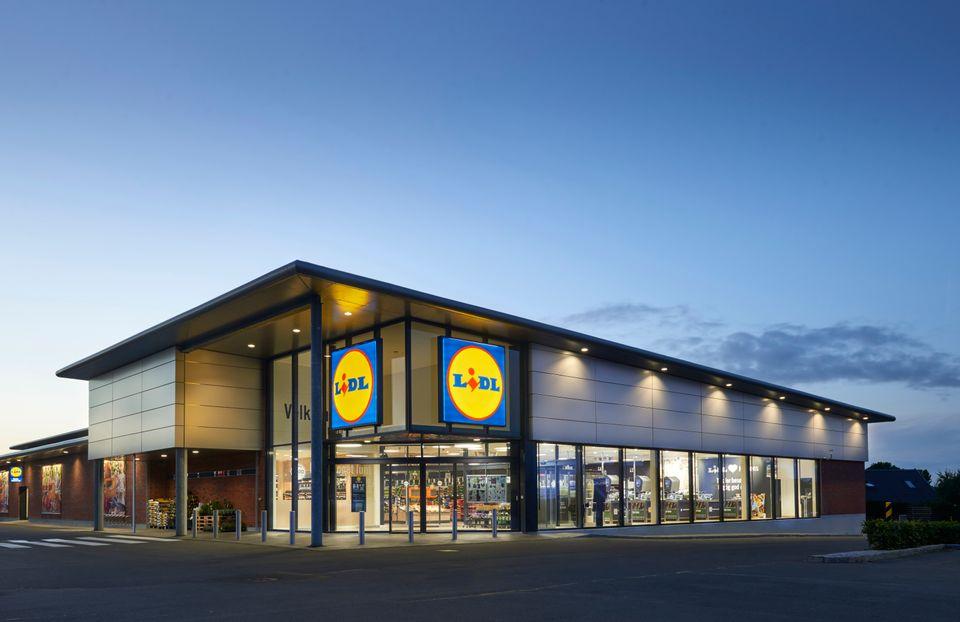 Last month, Danish competition authorities approved REMA 1000's acquisition of 114 Aldi stores in Denmark from the German discounter.
Earlier this year, Lidl Denmark acquired four Aldi stores and several property projects.
Jens Stratmann, CEO of Lidl Denmark said, "We set ourselves an ambitious goal of reaching 150 stores in the current business year. With these ten new locations, we now reach 154 stores. This is an unprecedented expansion in Lidl Denmark's history.[…]
"All current store employees from the Aldi stores in question will be offered employment in Lidl, and we look forward to welcoming both new employees and not least our customers in the cities in question."
The deal awaits approval of the Danish Competition Authority, following which Lidl Denmark will commence the renovation of stores.
Mads T Nielsen, development and property director at Lidl said, "Several of the new stores are in cities where we have not had a presence so far. We therefore see this as a good opportunity to establish ourselves in new areas.[…]
"As soon as possible, we will start the remodelling of the new stores, and in this connection, we are also open for applications, as we are always looking for skilled colleagues."
The new Lidl stores will not have tobacco on the shelves as part of the company's resolution to phase out all tobacco sales by the end of 2028.
Related news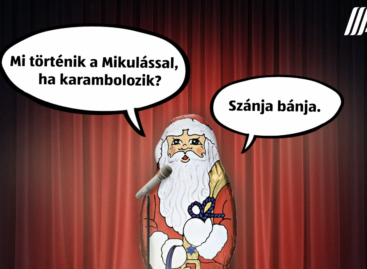 Aldi is once again showing its creativity on social media,…
Read more >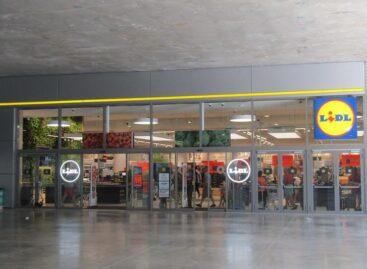 Despite inflation and declining profitability, discounter Lidl has said that…
Read more >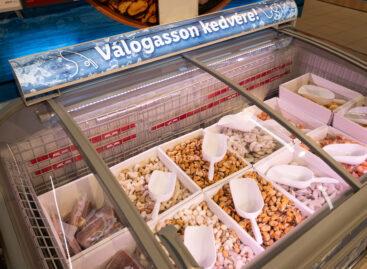 Among the retailers in Hungary, Lidl is the first to…
Read more >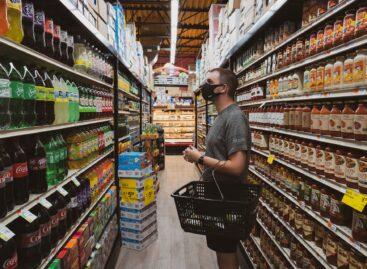 In October 2023, according to both raw and calendar-adjusted data,…
Read more >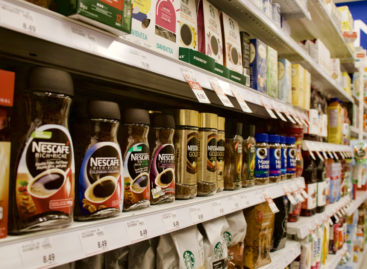 This year, after the strengthening experienced in the first half…
Read more >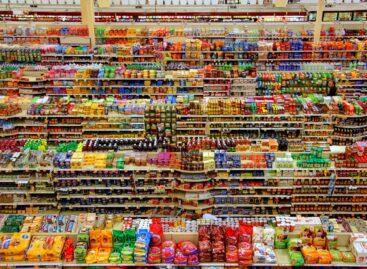 According to the plans of MOHU MOL Waste Management Zrt.,…
Read more >