Those who were vaccinated can receive relief in Germany
Those vaccinated against the virus-caused disease (Covid-19) in Germany could be exempted from some restrictions to slow the spread of the new type of coronavirus (SARS-CoV-2), according to plans leaked by the federal government on Sunday.
The presentation to Monday's joint meeting of the so-called Prime Minister's Conference (MPK), a conciliatory body of federal and provincial heads of government, is based on Robert Koch's opinion of the National Institute of Public Health (RKI) in early April that a second-dose , a single – dose vaccine is less likely to spread the virus than an asymptomatic infection from day 15 after a single dose. (MTI)
Related news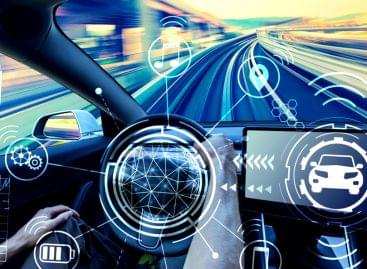 The number of electric cars on the road is growing…
Read more >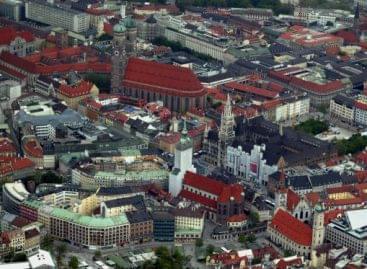 Mainly due to problems in the supply chain of German…
Read more >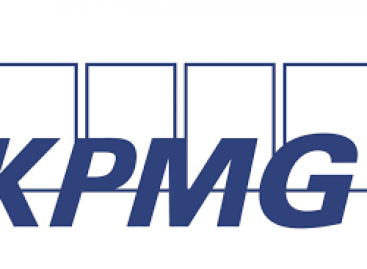 Sorry, this entry is only available in Hungarian.
Read more >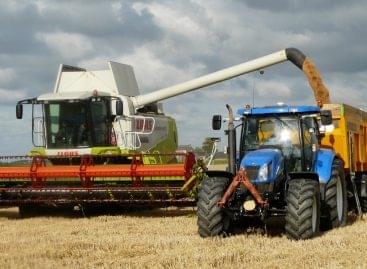 The outlook for the agricultural sector for this year differs…
Read more >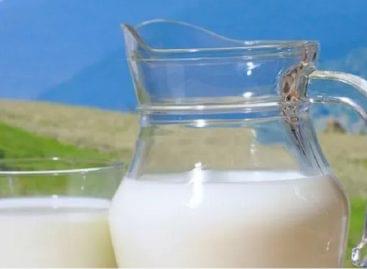 The dairy sector is a fundamental sector of agriculture and…
Read more >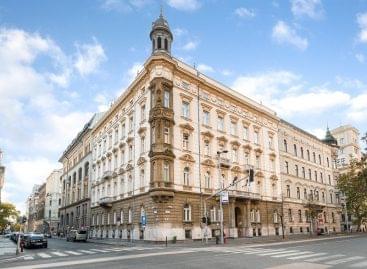 In the interests of transparency, the evaluation systems of food…
Read more >