Lost Sheep Coffee releases compostable coffee capsules made from wood
UK-based coffee roaster and supplier Lost Sheep Coffee has released a new range of compostable coffee capsules made from wood.
Compatible with Nespresso coffee machines, the airtight capsules are made from lignin, a substance derived from wood bark and a waste product of the paper processing industry.
Lost Sheep Coffee claims that the capsules will compost to nothing in a matter of weeks, and the capsules themselves have been certified 100% compostable by product certification company TUV Austria.
Available in two variants: Smooth Journey and Funky Camper. Coffee used for the capsules is made from single-origin arabica coffee beans sourced from Brazil, which are then hand-roasted at Lost Sheep Coffee's roastery in Whitstable, Kent.
The company claims that the 100% plastic free capsules can guarantee the freshness of the coffee for over 12 months despite the absence of plastic seals and glue. (FoodBev)
Related news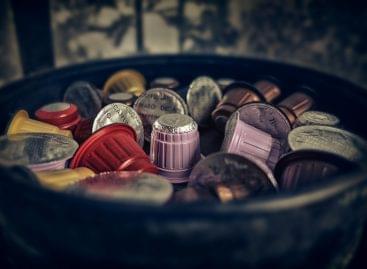 Sorry, this entry is only available in Hungarian.
Read more >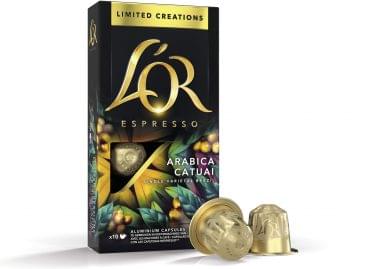 The coffee experts of L'OR only select the tastiest beans…
Read more >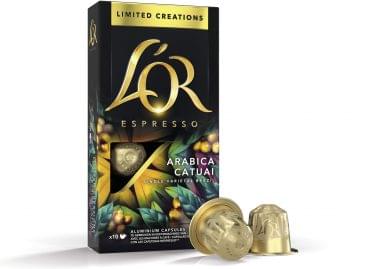 L'OR Arabica Catuai is the limited edition version of 10-capsule…
Read more >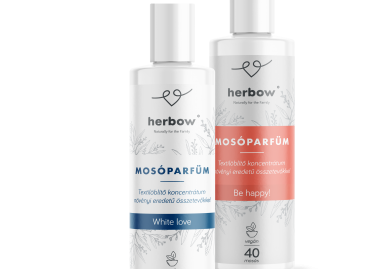 These products are unique because they don't just add scent…
Read more >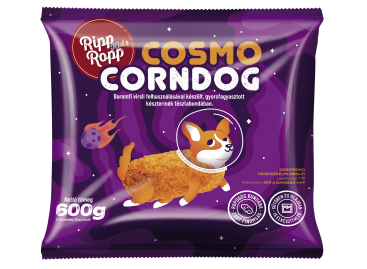 New crispy delicacies from Marnevall! Umbrella brand Ripp-Ropp introduces the…
Read more >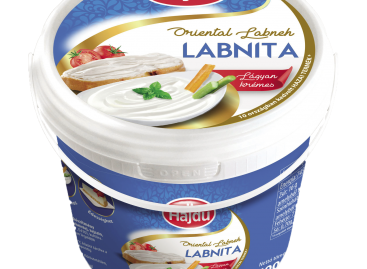 Labneh creams – which are called Labnita in Hungary –…
Read more >