Home Compostable Fruit Labels
Aotearoa's leading producer of fruit labels, Jenkins Freshpac Systems, has just been awarded a gold medal in development and creativity for their industrial compostable label.  Now the firm has its eyes firmly set on testing and refining a home compostable fruit label.
The award coincides with the announcement yesterday by Environment Minister David Parker, that single-use, non-compostable plastic labels will be phased out by mid 2023, a move that Lunam can see the benefits of.
Supermarket News
Related news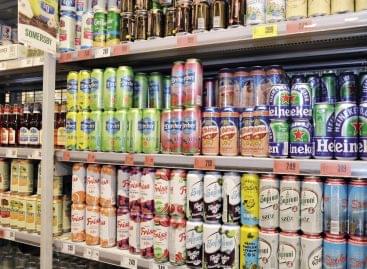 Orsolya Mottl-Molnár, marketing and trade marketing director of Heineken Hungária…
Read more >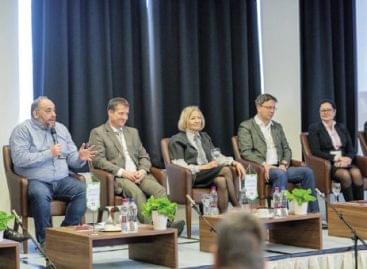 On 10 March Kert-Ész Club Hungary Association organised the annual…
Read more >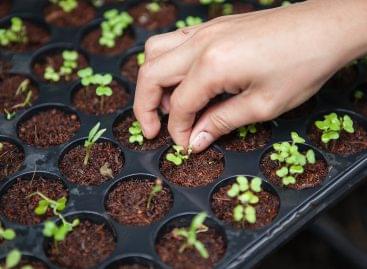 Two thirds of the world's population are predicted to be…
Read more >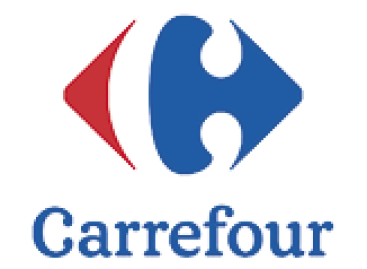 As part of its international expansion, French retailer Carrefour has…
Read more >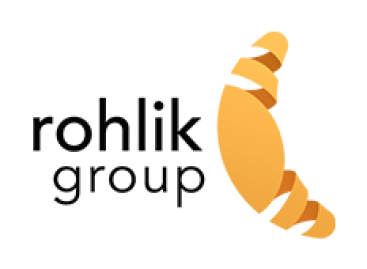 Rohlik Group – the parent company of Kifli.hu – has…
Read more >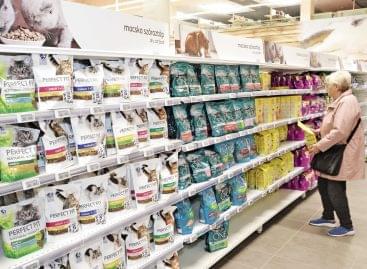 Last year value sales were up 10% in the pet…
Read more >