Nestlé And Starbucks Expect Coffee Alliance To Boost Growth
Nestlé and Starbucks expect new products developed under their coffee alliance will help to increase sales, executives from the two companies told Reuters in an interview.
In May 2018, Nestlé paid $7.15 billion for rights to sell Starbucks packaged coffees and teas around the world, freeing up Starbucks to focus on its cafe business.
The alliance is expected to help Nestlé to tackle tough competition in the coffee market from rivals such as JAB Holdings.
ESM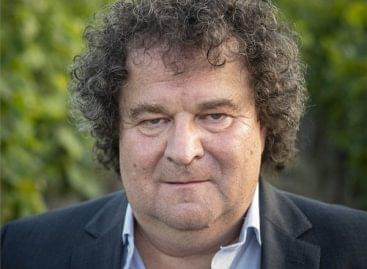 Áts Károly, the owner of the Áts Family Winery in…
Read more >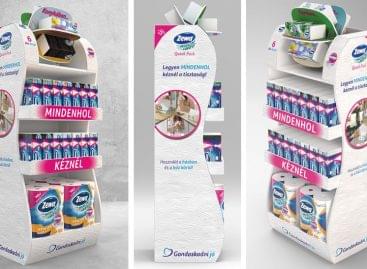 Unusually, the Shop! organization's Global Awards Celebration went online. On…
Read more >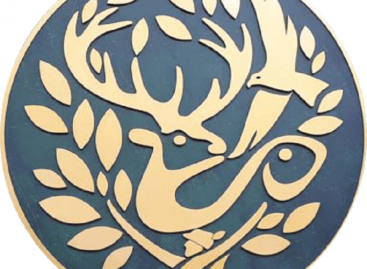 Nearly forty countries have already indicated their participation in the…
Read more >