Coke-flavoured HELL and 'fullsleeve' PET bottle: unique innovations from the market leader
The market leader HELL ENERGY expands its 'Strong' product family with the popular cola flavor and also enters the market with a unique designed 0,33 l PET bottle formulation in the classic tutti frutti flavor.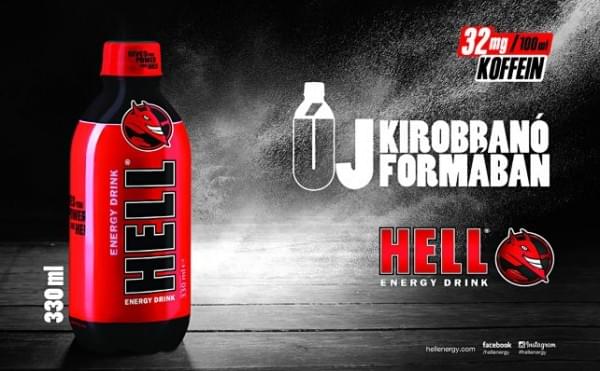 In addition to the delicious cola flavor, the unique, HELL STRONG COLA has a plus 20 percent of caffeine content, so that the desired extra stimulus effect can not stay away. For those who need more than 250 ml to energize themselves, but 0.5 liter is too heavy in the bag, the new 0.33-liter PET pack size may be the real thing. Both novelties of HELL ENERGY are available in stores from mid-May.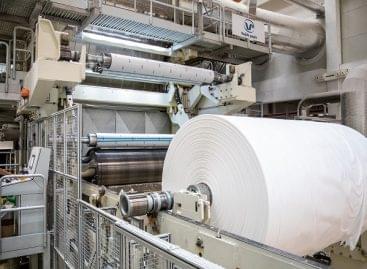 With the development, the Hungarian-owned Vajda-Papír will triple its base…
Read more >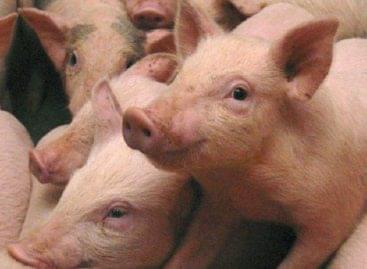 Kometa 99 Zrt. will not reduce the basic purchase price…
Read more >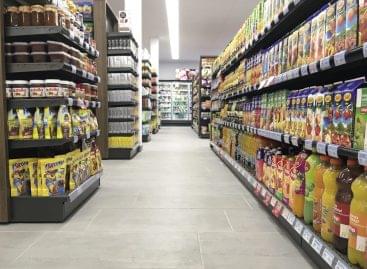 As of January 1st of next year, a new franchisee…
Read more >