REWE Bio + Vegan Range Switching To Climate Neutrality
Germany's REWE has announced that its REWE Bio + vegan range is transitioning to climate neutrality, in a move which the company believes demonstrates that quality organic plant-based products are good for animal welfare, nature, and the climate.
The CO2 footprint of vegan products are often lower in raw material production stage compared to animal products.
REWE has offset the remaining emissions on an annual basis, which arise during the manufacturing of the vegan range.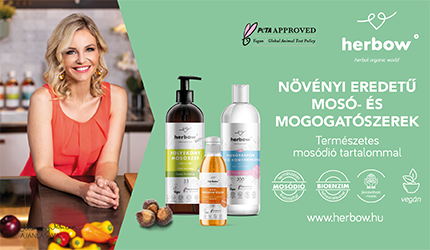 The compensation flows into a climate and forest protection project in Peru, that is certified according to the Verified Carbon Standard Climate, Community & Biodiversity.
In addition, the German chain is planting around 32,600 trees near Cologne in order to reduce the impact on the climate.
ESM
Related news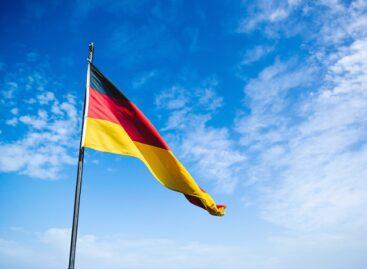 Kantar has unveiled its BrandZ Top 50 listing of the…
Read more >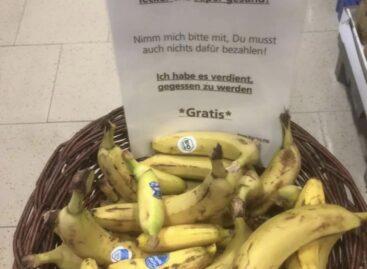 Bananas that can be taken away for free are considered…
Read more >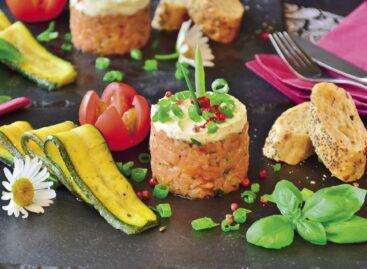 Toronto-based start-up New School Foods is working on developing vegan…
Read more >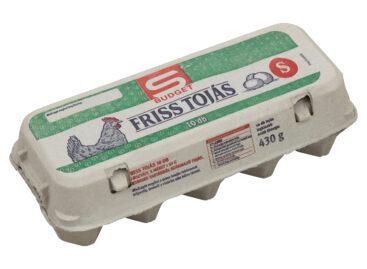 Easter, the time of the holiday, is approaching, and in…
Read more >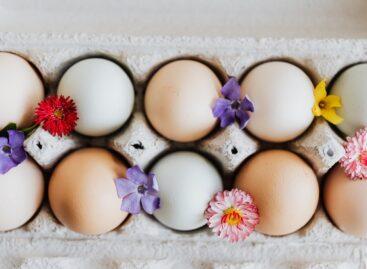 There will be no shortage of eggs in the coming…
Read more >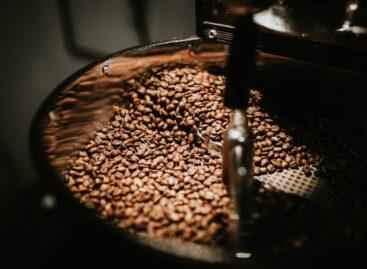 On Saturday and Sunday, visitors can taste the products of…
Read more >