Fonterra Extends 'MyMilk' Initiative In New Zealand
Dairy firm Fonterra has announced the extension of its 'MyMilk' initiative to New Zealand's North Island, with a view to recruiting more farmers to join its co-operative.
The MyMilk platform is described as 'providing farmers with a pathway into the co-op', enabling them to supply milk for up to five years without a requirement to purchase shares in Fonterra. Some 145 dairy farmers are already signed up to the initiative, in Southland, Otago and Canterbury.
Related news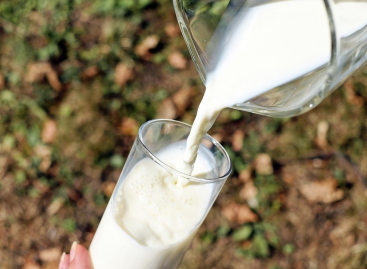 Dairy UK is running a consumer-facing campaign that hopes will…
Read more >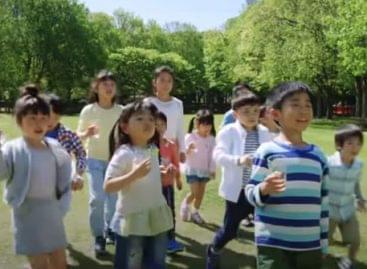 Although the question posed in the title is obviously poetic,…
Read more >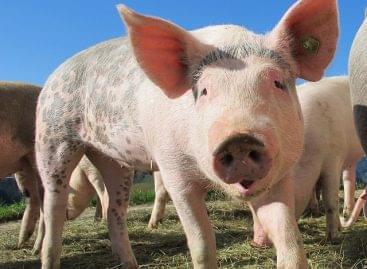 For the first time, microplastic contamination was found in beef…
Read more >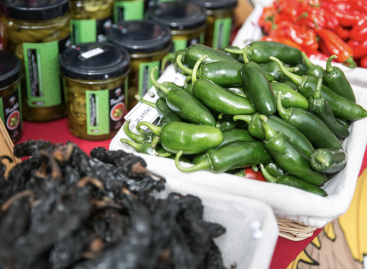 True to the traditions of the Hungarian Bakers' Association, it…
Read more >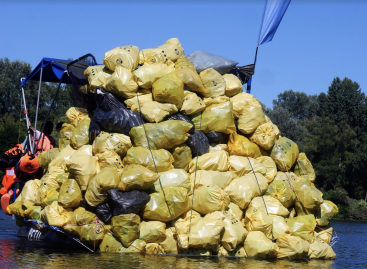 The 10th Jubilee Upper Tisza PET Cup ended with the…
Read more >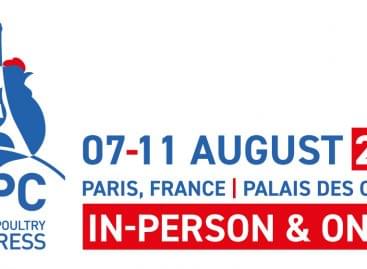 World's Poultry Congress opens today for participants at Paris and…
Read more >