Farmstead expands grocery discount program
Online grocer Farmstead is expanding its refill and save program that provides reduced prices on certain staple grocery items including milk, eggs, fruit, vegetables and bread.
The discount program is now available to all repeat shoppers in the Bay Area, in California, according to a press release.
Farmstead is using AI-based tech to predict what people would buy, stock its micro-warehouses accordingly, and deliver within an hour, according to the release.
Related news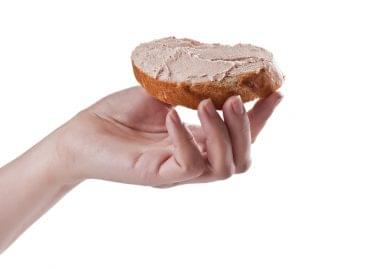 With annual sales nearing 10,000 tonnes, meat spreads constitute a…
Read more >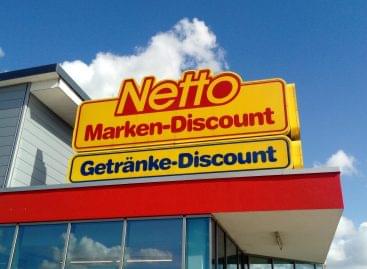 German discounter Netto Marken-Discount is extending the Nutri-Score label to…
Read more >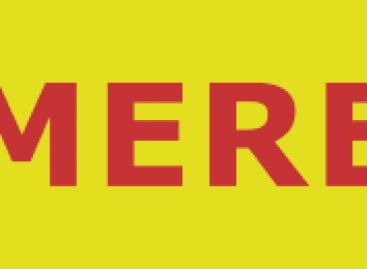 Russian discount chain Mere is set to open its first…
Read more >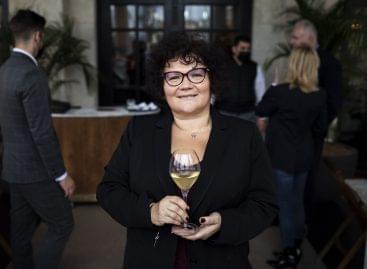 Nyúlné Pühra Beáta, chief winemaker of the Nyakas Winery in…
Read more >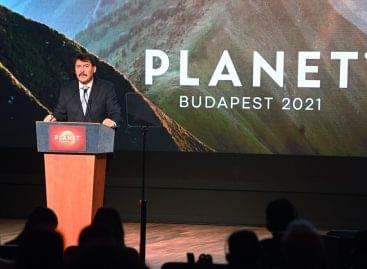 The biggest sustainability event in the region will be held…
Read more >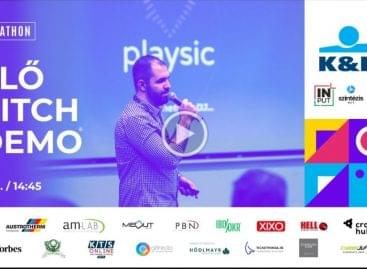 The first round of the national Ideathon 4.0 by K&H…
Read more >