The Kit Kat Chocolatory opened in Tokyo
Who doesn't love Kit Kats? They're tasty, available in many interesting flavors, and they're even considered a good luck snack in Japan for students preparing for entrance exams because the name Kit Kat sounds somewhat like the phrase "You'll win for sure! (Kitto Katsu)" in Japanese. Well, the popular chocolate snack now seems to have reached a new level of refinement and consumer appeal, as the world's very first specialty Kit Kat shop opened this past Friday at the Seibu Department Store in Ikebukuro, Tokyo.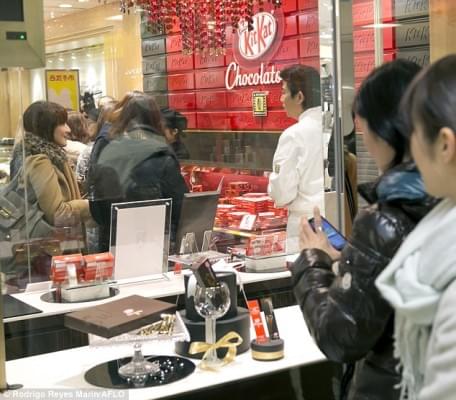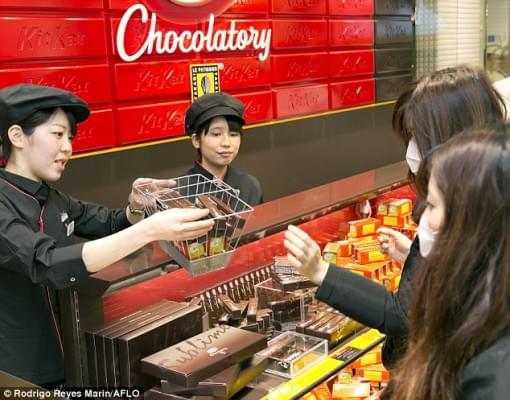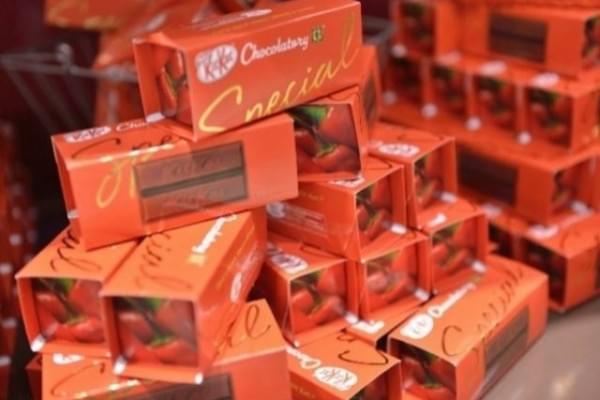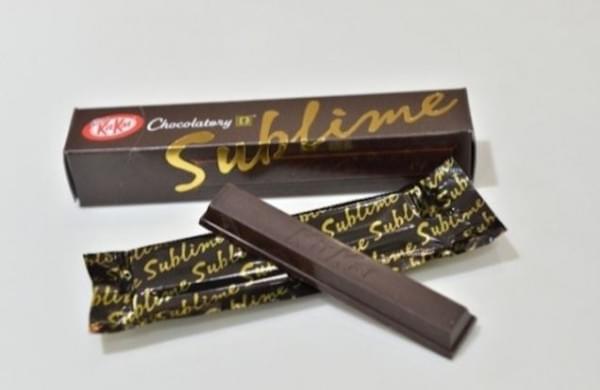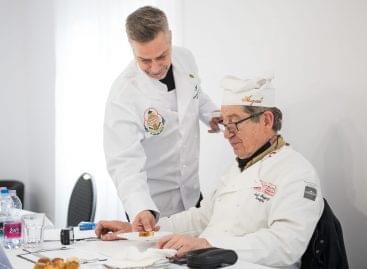 Sorry, this entry is only available in Hungarian.
Read more >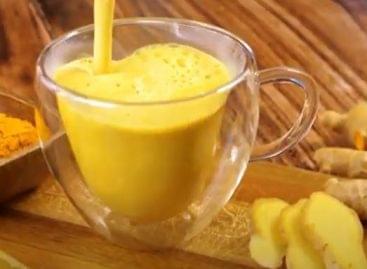 From bold beetroot red to bright spirulina blue, nature offers…
Read more >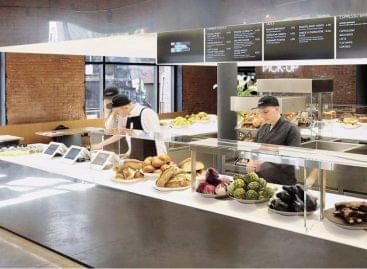 Hospitality units that also offer mass catering services must have…
Read more >