KIT KAT Bites
The KIT KAT brand welcomes two new products that make it possible for our consumers to share their favourite KIT KAT chocolate with family members and friends. The product is available in two versions: besides the well-known flavour, now the unique taste of peanut butter also helps bringing friends together. The resealable format keeps the freshness of the wafers.
Contact:
Nestlé Hungária Kft.
Nestlé Fogyasztói Szolgálat;
1388 Budapest, Pf. 85.,
T.: 06-80-44-28-81;
web: www.nestle.hu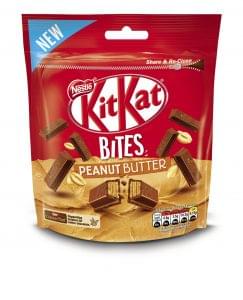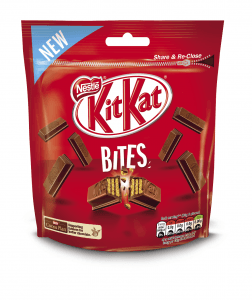 Related news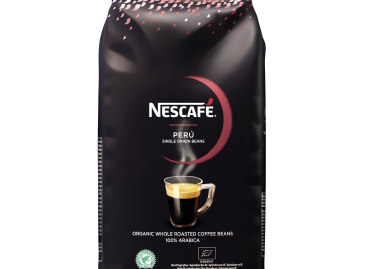 This smooth and creamy, 100% Arabica premium coffee is from…
Read more >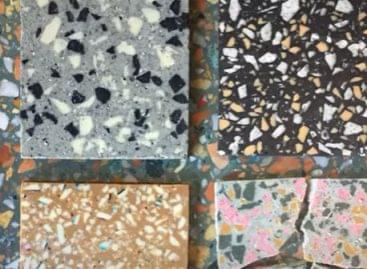 Sorry, this entry is only available in Hungarian.
Read more >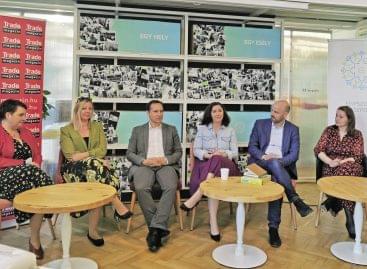 A research project is about to be launched, with the…
Read more >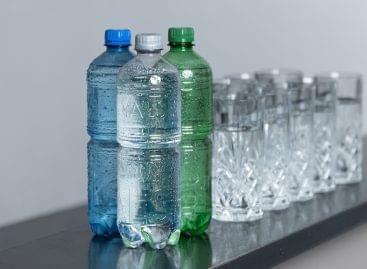 Valser becomes the first Swiss mineral water brand to dispence…
Read more >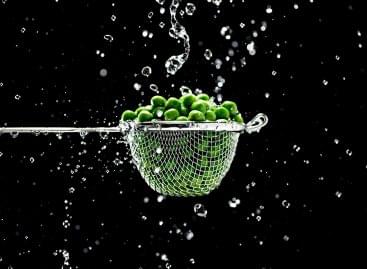 Israeli seed developer Equinom claims to have broken its own…
Read more >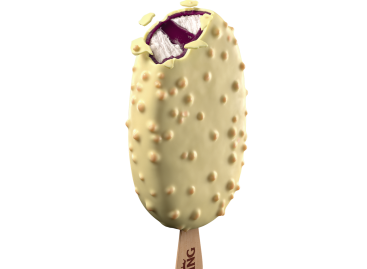 Cheesecake ice cream with blueberry filling, in white chocolate coating…
Read more >