Spar Croatia Increases Cooperation With Small-Scale Producers
Spar Croatia has expanded its cooperation agreements with an additional 60 small-scale agricultural producers across the country, which are facing supply chain challenges due to the coronavirus.
The retailer is purchasing salad ingredients, tomatoes, leeks, chard, parsley, spinach, and onions from these producers, it said, securing their placement on the shelves of stores nationwide.
It has called on small agricultural firms to reach out to Spar directly so that their products can be packaged and delivered through the retailer's distribution network, if they are not able to do so themselves.
Spar Croatia is also expanding its Gardens Of Croatia own-brand range, through an expansion of existing cooperations with a large number of domestic suppliers.
The range features products sourced exclusively from domestic producers, and will now include locally-sourced beans, apples, garlic, cauliflower, and broccoli.
ESM
Related news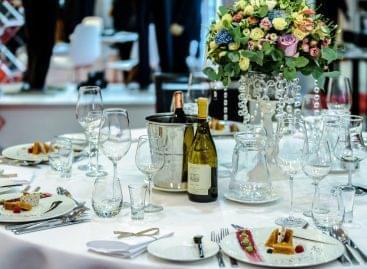 Between April 6 and 12, all restaurants and shopping malls…
Read more >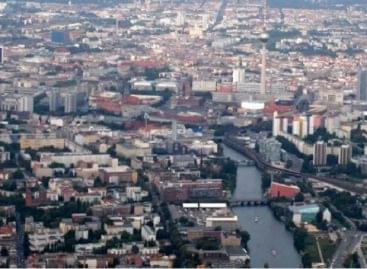 Those vaccinated against a new type of coronavirus disease in…
Read more >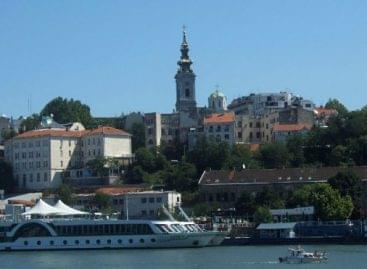 The gardens of restaurants and cafés in Serbia may open…
Read more >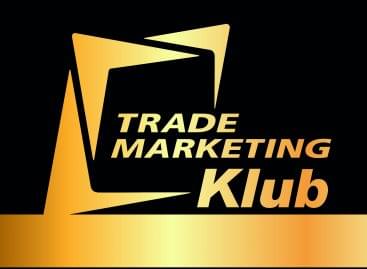 Sorry, this entry is only available in Hungarian.
Read more >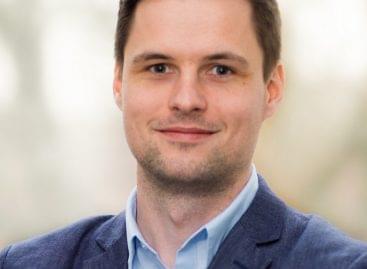 The world of work has changed a lot in the…
Read more >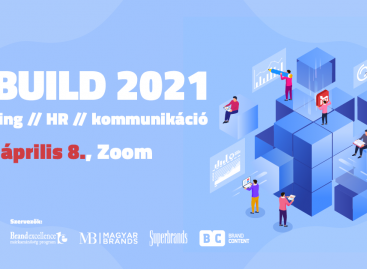 The Association of Komárom-Esztergom County Fishing Associations will give a…
Read more >