Kisosz: traffic grew this season at Lake Balaton
The South Balaton trade and catering entrepreneurs reported on the massive increase in traffic and too serious official controls at a forum in Balatonszárszó.
Kertész Rezső, co-chairman of the Somogy County Kisosz (Merchants and Caterers' Interest Representatives), told MTI that in May, entrepreneurs in South Lake Balaton had a high season turnover. The rainy June was weaker than in previous years, but in July and August it was steady – he added. (MTI)
Related news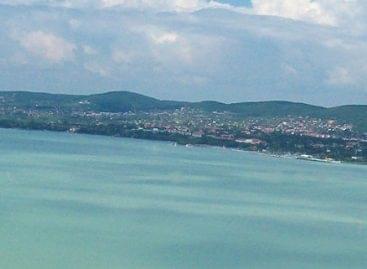 Although the current lack of rainfall is extreme, it is…
Read more >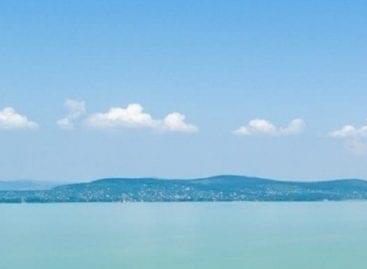 NIF National Infrastructure Development Ltd. has published a call for…
Read more >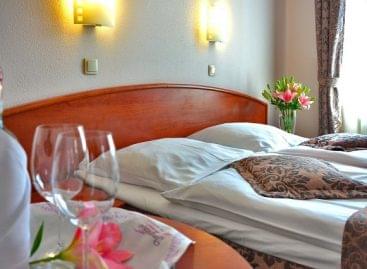 In several categories, the accommodations in rural Hungary are rapidly…
Read more >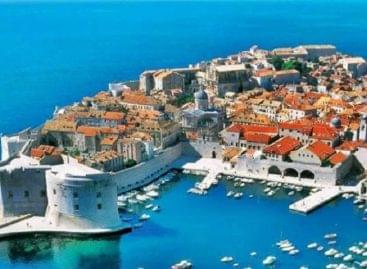 Two-thirds of Hungarians are planning a holiday in Croatia this…
Read more >
Despite the fact that last year Budapest Airport's passenger traffic…
Read more >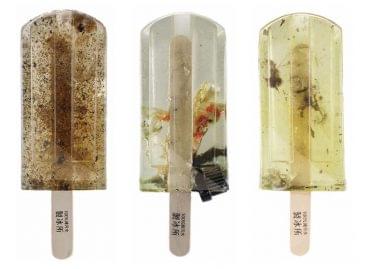 Sorry, this entry is only available in Hungarian.
Read more >