The mineral water market decreased slightly in 2019, Magyarvíz was able to grow
Despite the declining market in 2019, Magyarvíz Kft., one of the most important players in domestic mineral water production, was able to increase the number of bottles sold again. Its sales increased by 7 percent, compared to 2018, reaching 9.5 billion HUF.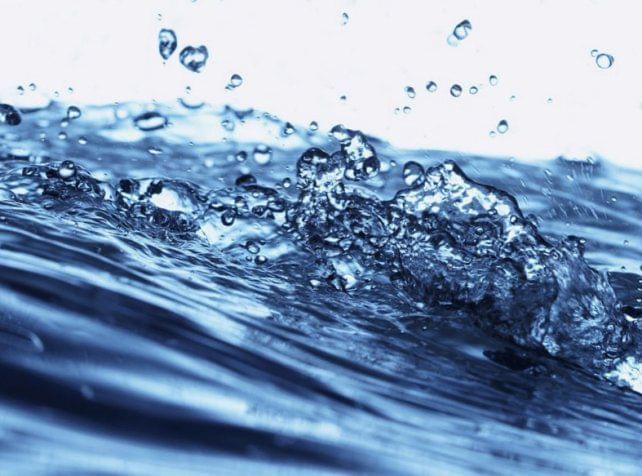 The company sold a total of 257 million bottles of water in one year, a total of 378 million liters. Mizse – the water of the family – remains the company's favorite product, with 115 million units sold, and the company's other branded products are Primavera and Zafír (Sapphire).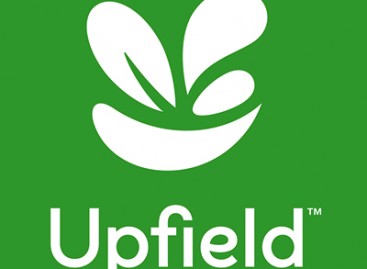 At the beginning of May, Upfield Hungary offered another 1,500…
Read more >