Retail innovation from Geometry for time of the pandemic
Geometry has developed a sustainable hygiene solution for the retail sector. A device that disinfects the handles of shopping carts in a single motion can not only help protect against the current pandemic, but may also play an important role in the future in complying with stricter cleanliness standards.
Since the outbreak of the coronavirus pandemic, special attention has been paid to the disinfection of common areas and common objects, but we also pay more attention to personal hygiene. Accordingly, the demand for hand and other disinfectants as well as soaps has increased tremendously. High-volume retail units also make a serious effort to maintain adequate cleanliness, as many people typically stay in the customer space at the same time or turn around during the day.
Related news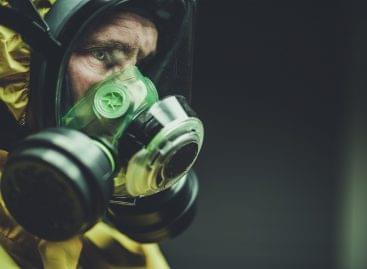 The health status of the population has already been alarming,…
Read more >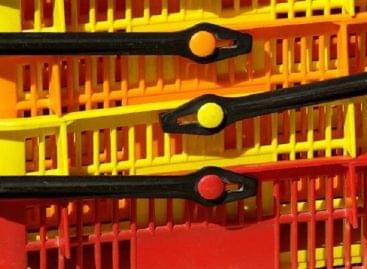 Slowly, it's been a month since stores that sell non-daily…
Read more >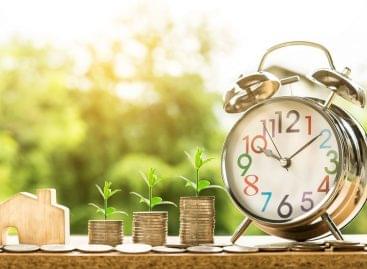 The Purchasing Managers' Index (BMI) seasonally adjusted April value is…
Read more >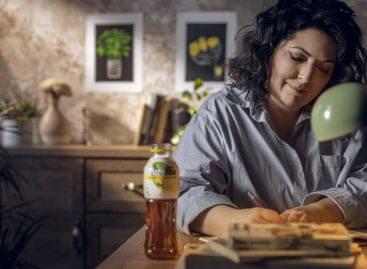 Sorry, this entry is only available in Hungarian.
Read more >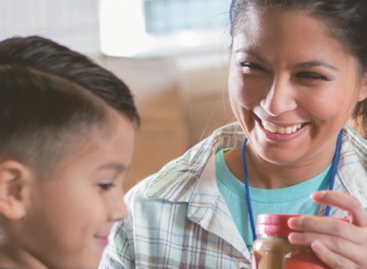 Following last year's success, Mars and Tesco are working together…
Read more >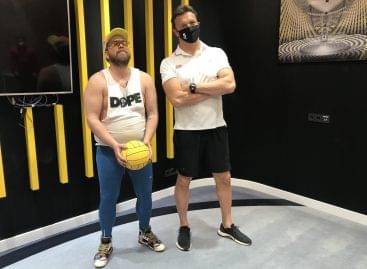 Danubius Hotels is preparing for this season with three-time Olympic…
Read more >