Smaller wheat yields are expected in Tolna County
Compared to the previous years, 10 percent less winter wheat can be produced in Tolna County this year, but winter barley has grown more than last year, the Tolna County Directorate of the National Chamber of Agriculture (NAK) told MTI.
According to the data of the chamber, 39 percent of the 46,795-hectare sown area of winter wheat was harvested with an average yield of 5.9 tons per hectare. This quantity is better than expected, but falls short of the average of more than six tonnes in previous years.
It is estimated that due to the lack of rainfall in spring, the quality of wheat is also lower than last year: 70 percent of fodder and 30 percent of mill-quality crops can be expected. (MTI)
Related news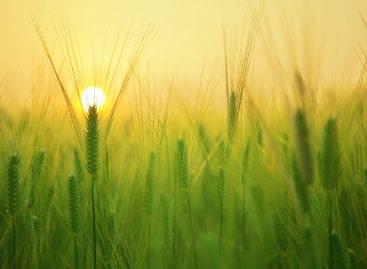 Hungary is characterized by a strong duality on the wheat…
Read more >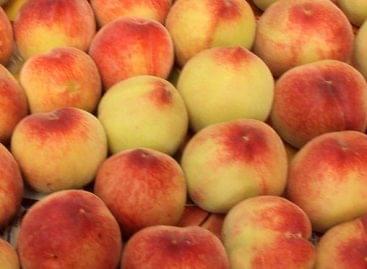 Yields of most summer fruits are expected to be slightly…
Read more >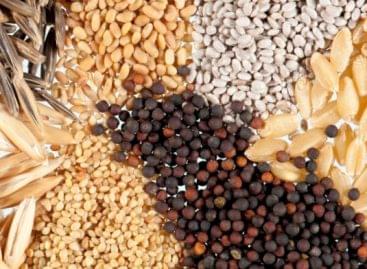 Sorry, this entry is only available in Hungarian.
Read more >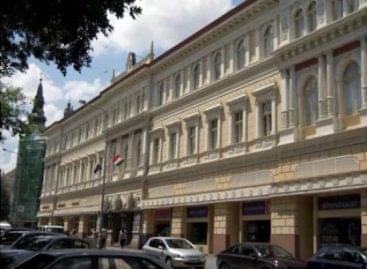 The central bank is proposing a two-year competitiveness program to…
Read more >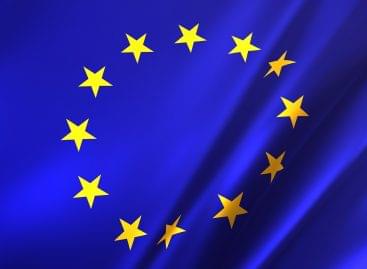 MEPs have approved a Commission proposal to make an international…
Read more >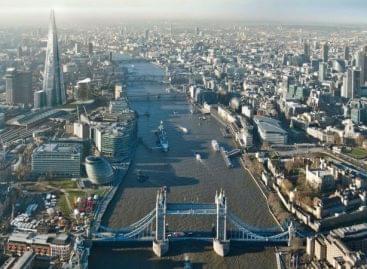 Annual British inflation has accelerated in April for a four…
Read more >