A community wine selection from small domestic producers has appeared in Tesco
From now on, the treasures of Hungary's most popular wine regions are also available in Tesco's range thanks to Wine Concept Zrt.'s community producer concept called Wine Selection.
The community wine selections come from small domestic producers with excellent potential who, due to their size, currently have no other way to enter the market. With the cooperation of the national retail chain and the umbrella brand Wine Concept, customers can get to know more and more lesser-known but excellent wines every year. Exclusive products from the wine regions of Szekszárd, Balaton and Etyek-Buda were the first to make their debut in the Tesco hypermarket in Szekszárd during the event held on December 14.
The small vineyards of the mountain villages of the Szekszárd wine region are one of the country's most excellent wine-producing areas. However, without support, the wines of small, local producers often do not reach customers, or only with difficulty. This is why Wine Concept Zrt. considers it important to embrace producers with limited opportunities due to their size, not only in the Szekszárd area, but throughout the country. To this end, together with government and market partners, it supports increasing the awareness of regional wines and their entry into the market. The company's latest community wine selections from the Szekszárd, Balaton and Etyek-Buda wine regions will now be available exclusively at Tesco.
Related news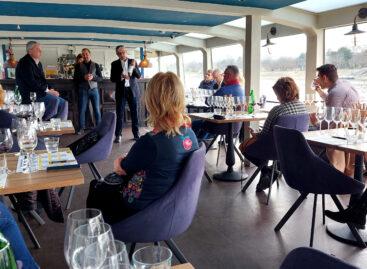 The METRO Wine of the Year title is awarded every…
Read more >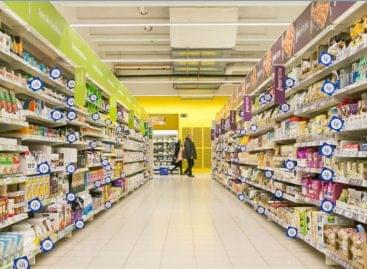 The Tesco Home service celebrates its tenth birthday on March…
Read more >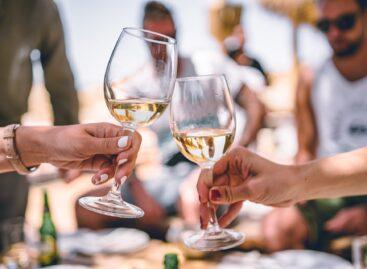 The Agrármarketing Centrum (AMC) is also a participant in the…
Read more >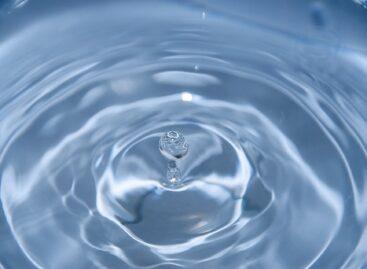 Unfortunately, we are increasingly feeling the effects of climate change…
Read more >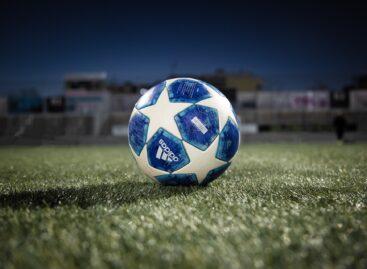 Lidl will be the global partner of the UEFA EURO…
Read more >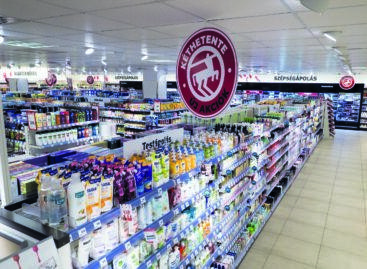 The Hungarian population is price sensitive, somewhat skeptical and not…
Read more >